A 60-year-old woman reportedly taped her $100,000 winning North Carolina lottery ticket to her leg fearing that she might lose it before having the opportunity to claim her prize.
The winner, Pamela Lunsford, who lives in Rosman, reportedly won $100,000 from a $20 Winter Winnings ticket that she had bought at a convenience store. After realizing that she had won the lottery, she taped the lucky North Carolina ticket to her leg in order to safeguard it, the News & Observer reported.
"I can lose a purse or a book bag but I can't lose my leg," Lunsford said.
Lunsford bought the winning ticket along with two other scratch-off stubs from Lake Toxaway Trading Post on Rosman Highway. When she scratched the tickets, it revealed that she had won $100 in one ticket and $30 in the other.
"I was really excited that I won $130," Lunsford said. "When I realized what I won on the last ticket, I started shaking. I was in total shock."
Lunsford took home about $70,756 after tax deductions on Dec. 28.
Lunsford celebrated her big jackpot win by taking her kids to a crab dinner in Asheville. When she was asked about how she plans to spend the prize money, she said that she intends to buy a new car. Her old car had been totaled in an accident a few months ago.
According to the lottery officials, the Winter Winnings game started in November and has two top prizes of $1 million and two prizes of $100,000.
In a similar but unrelated incident, a Missouri couple won a $100,000 lottery prize after the husband bought tickets while shopping for drinks at a convenience store, the Sacramento Bee reported.
The couple reportedly won the $100,000 prize from a Holiday Cash scratchers ticket that the husband had bought from a Casey's General Store in Ozark.
"I was scratching the ticket and said, 'Oh, I won!'" the wife said. "I start looking at the numbers, and I see 100. Then I see a comma. A hundred thousand. I think I was pretty well in shock!"
The couple, who are regular lottery players, have an establishing rule which says that the spouse who scratches the ticket gets to keep the winnings. However, they are making an exception to the rule and are splitting the money between them as it is a big amount.
The couple is also planning to donate some of the prize money to their church and local school.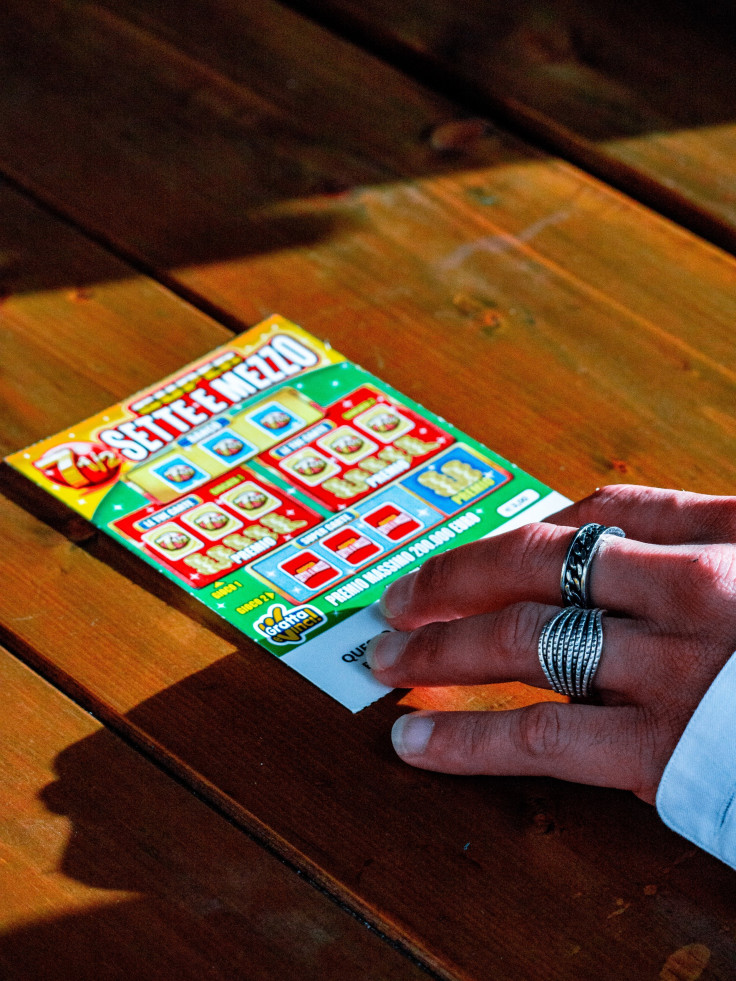 © 2023 Latin Times. All rights reserved. Do not reproduce without permission.