A gunman recently opened fire in an emergency room at a Bronx hospital on Tuesday, Jan. 25, shooting at a victim who was waiting at the emergency room, as well as causing a lockdown of the hospital.
The shooter, whose identity is still unknown, went to the Jacobi Hospital and reportedly proceeded to the emergency room's front desk to look for a friend of his who may have been admitted. After he got into an argument with a person in the waiting room, he pointed a gun at the victim and shot him four times, according to the New York Post.
"It looks like he just takes [his gun] out and starts shooting," a spokesperson for the NYPD said.
The gunman then left the facility after opening fire on the victim. The victim was reportedly injured in his forearm but is expected to recover swiftly. Police are on the hunt for the man, whom they believe knew the victim he shot based on the argument that they had, NBC New York reported.
NYC Health + Hospitals, which handles the public hospitals in New York City, said that they are focused on the recovery of its patients and are cooperating with police officers in regards to the shooter's possible identity.
"This was a cowardly act in a space where New Yorkers come for healing and care. Our health care heroes swiftly took care of the shooting victim and took actions to protect the other patients in the waiting room," they said in a statement.
Many who work in Jacobi Hospital have grown paranoid after the incident, as this was reportedly the fourth incident in 14 months where gun violence broke out in the hospital.
"It's just horrible lately. We should have a metal detector," an unnamed hospital radiology worker said after the incident. "I don't know if this is scarier than COVID, or if COVID was scarier than this."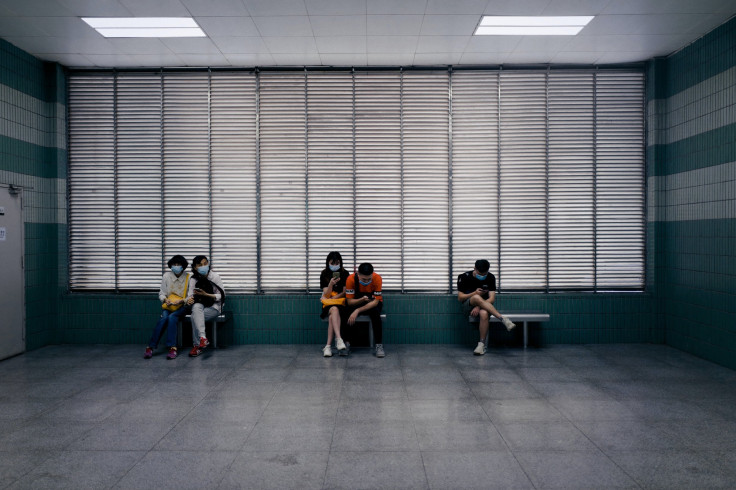 © 2023 Latin Times. All rights reserved. Do not reproduce without permission.