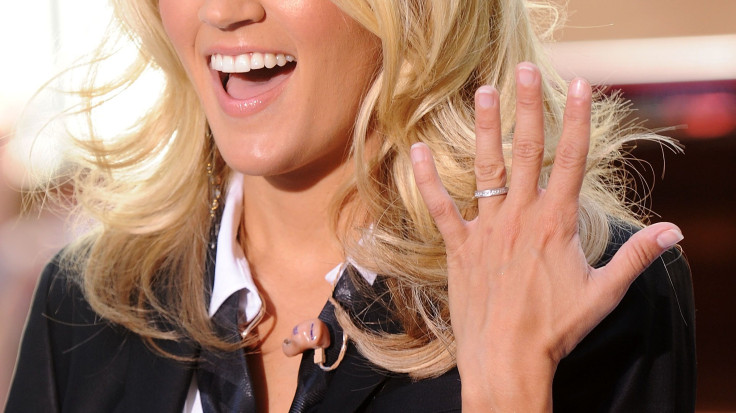 Do you imagine having a personal digital gemologist that simplifies the overwhelming process of shopping for an engagement ring? Now there's an app that transforms the antiquated and overly confusing experience in a stress-free and modern way to shop.
RockHer, an online engagement ring shop, launched a first-of-its-kind AI-enhanced digital gemologist named ROSI. This revolutionary search engine analyzes more than 25,000 top GIA-certified diamonds and conducts millions of calculations to make recommendations for a center stone, to find the best diamonds available in the wholesale global marketplace at the best price.
Latin Times spoke with RockHer President and CEO Jim Vernon, on how people can find the best ring for its significant other using the engine. "Our digital gemologist ROSI makes diamond selection easy. You simply input your budget and diamond shape, and tell ROSI what is most important to you, choosing between the best price, largest size and the best quality," said the expert.
If you know how much money you want to spend, you can easily work with ROSI to find the perfect engagement ring within your budget. "Once you've found the diamond, you can choose from a wide variety of made-to-order hand-fabricated engagement rings that we offer specifically to enhance the shape of diamond you've selected. We offer rings made in platinum and 5 different gold options," said Vernon. "We employ some of the best designers and artisans who combine old-world techniques and craftsmanship together with the latest technology such as 3-D rendering, printing and microscopic setting."
The best part is that your ring will be ready for delivery no more than two weeks after receiving your order, and according to the executive, "if you are not completely happy with your ring for any reason, we will refund your money or issue you a credit, as long as you return the ring within 30 days and the ring comes back to us in the same condition as when it was shipped to you."
If you are not a diamond savvy and are thinking on having personalized assistance, then you should think it twice, because ROSI can do in seconds what would take a gemologist hours upon hours to complete. But of course, if customers still have questions, knowledgeable customer service agents are available to answer your questions and assist with your purchase, because let's face it, this is an important purchase!
© 2023 Latin Times. All rights reserved. Do not reproduce without permission.