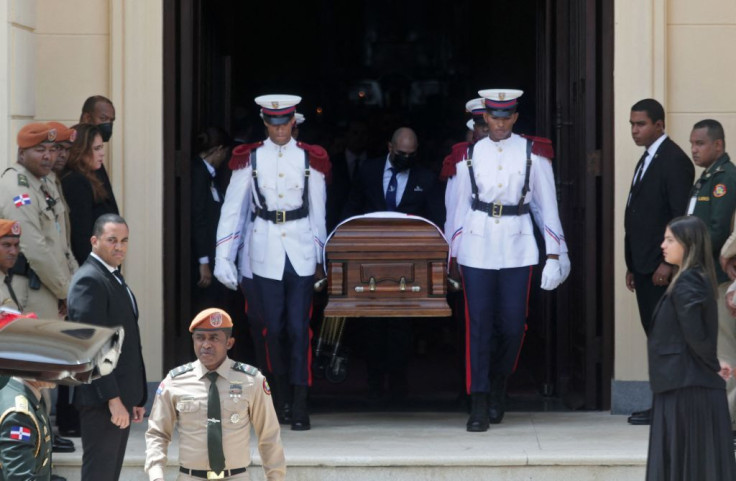 Environment Minister of the Dominican Republic, Orlando Jorge Mera, was shot to death in his office Monday night. The office of the president stated the attack on the 55-year-old official took place at the Environment Ministry's office located in Santo Domingo with the suspect already in the hands of authorities.
According to BBC, Mera was holding a meeting at the time with the suspected assailant when at least six gunshots were heard from his office. A spokesman for the president identified the suspect as Fausto Miguel de Jesus Cruz de la Mota and described him as a close childhood friend of the minister. No further details have been released and investigators are still trying to determine the motive for the shooting.
Cruz sought refuge at a local church to confess his crime to a priest before his arrest while police and emergency responders rushed to the building as mourners started to gather nearby.
Sources said both men had recently gotten into a heated dispute over an environmental policy, details of which were not made clear. Incidentally, the minister earlier promised to work for the responsible use of natural resources in order to protect the country's ecosystems and curb pollution. However, he also said that he filed thousands of cases to the judiciary for their violations.
In a statement from Mera's family, they expressed their deep sadness over his tragic death but they are not holding grudges."Our family forgives the person who did this. One of Orlando's greatest legacies was to not hold grudges," they said.
Dominican Republic President Abinader also expressed his sympathies to Mera's family and said he deeply regrets the loss of his good friend. Mera served under his administration since he came to power in 2020.
Mera comes from a powerful political family and is the son of a former Dominican President, Jorge Blanco, who held office from 1982 to 1986. He was the founding member of the center-left Modern Revolutionary Party (PRM) His sister is the deputy minister in Luis Abinader's administration while his wife is the Dominican ambassador to Brazil. Mera leaves behind his two sons, one of whom also holds a legislative seat with PRM.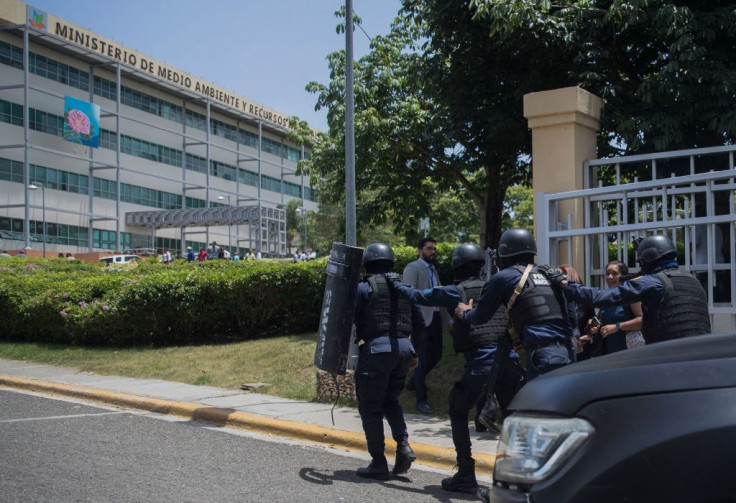 © 2023 Latin Times. All rights reserved. Do not reproduce without permission.