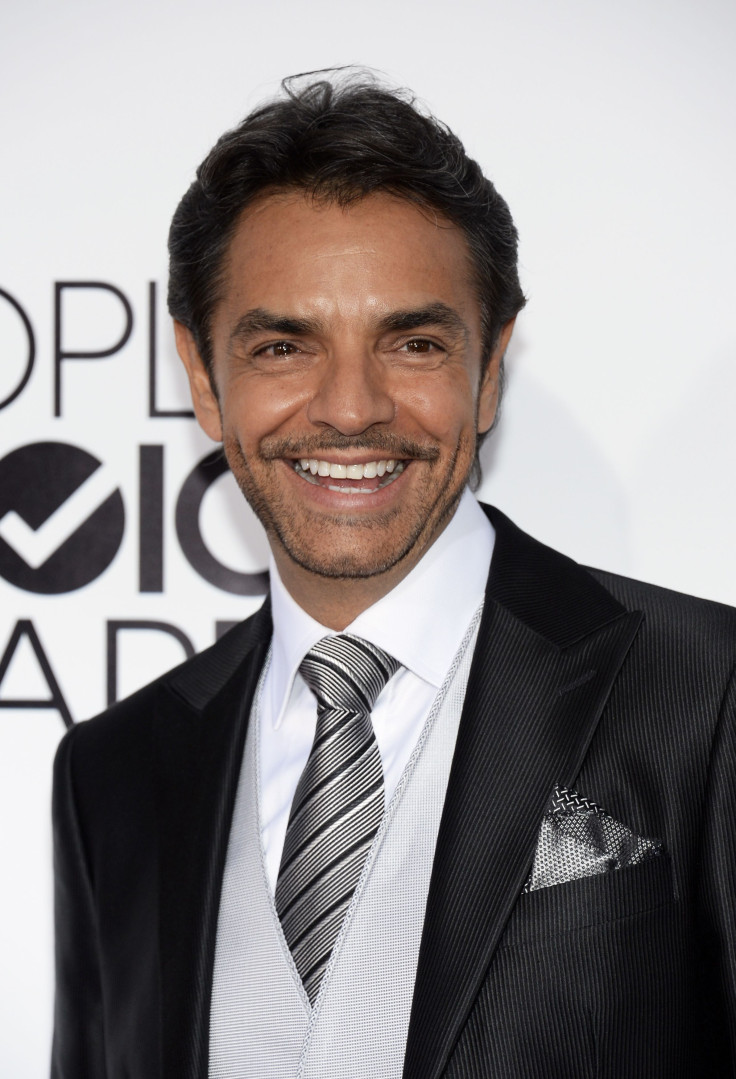 Eugenio Derbez, the Mexican filmmaker who rose to fame in the 2013 hit film "Instructions Not Included." While Derbez starred in the film as Valentin, he also served as a contributing writer for the Pantelion Films produced work. "Instructions Not Included" was released on Labor Day Weekend in 2013, and became the fifth highest-grossing film of the holiday weekend after opening in 347 theaters, grossing $10 million and an impressive $28,818 per theater average.
The film not only "shattered box office records" but became the "highest-grossing Spanish-language film to open in North American," according to Box Office Mojo after grossing $39,259,274 in North America as of October 2. Following the success of "Instructions Not Included" Derbez has furthered his professional relationship with Pantelion Films by signing an exclusive first-look deal with the company.
"We are thrilled to take our longstanding relationship with Eugenio to the next level," said Pantelion Films CEO Paul Presburger. "He is a true auteur in every sense of the word, and he has an amazing ability to tap into the shared passions of Latino and American audiences. Teaming up with such an enormous talent cements Pantelion's status as a leader in producing world-class, quality entertainment for a booming and often underserved Latino community. We look forward to working with Eugenio and our friend and colleague Ben Odell who was instrumental in helping us launch Pantelion."
Pantelion Films, a collaboration between Lionsgate and the Mexican media corporation Grupo Televisa, will work with Derbez and his newly-launched production company 3Pas Studios. Pantelion and 3Pas will focus on English-language films targeted at Latino and crossover audiences in the U.S. "One of the keys to Pantelion's continued successful evolution is the roster of cross-cultural A-list stars it is assembling," said Lionsgate CEO Jon Feltheimer. "Nobody is better able to deliver films reflecting the universal themes that will continue to build Pantelion's brand and audience than Eugenio Derbez, an incredible talent who has already generated tremendous momentum for the label with the success of "Instructions Not Included."
© 2023 Latin Times. All rights reserved. Do not reproduce without permission.