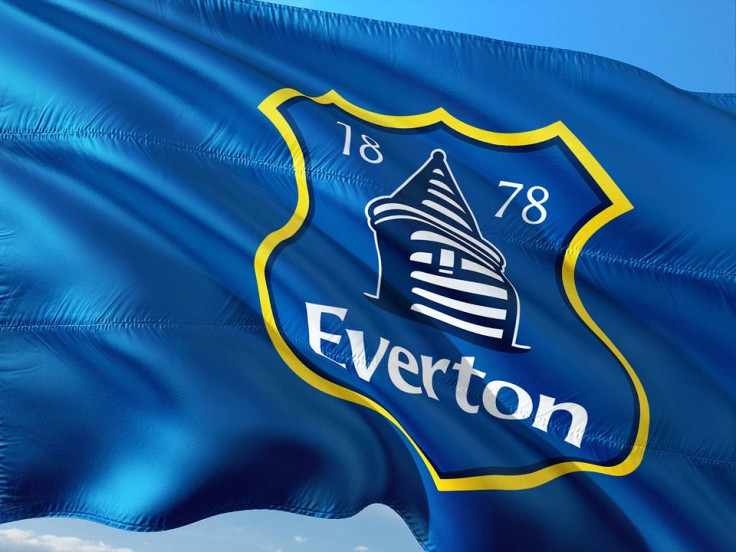 An Everton player who was arrested on suspicion of child sex offenses over the summer has been given a bail extension until January 2022. A statement from The Everton Football Club confirmed that the first-team player has been suspended pending police investigation.
According to the Mirror, the player's identity has remained anonymous for legal reasons. Everton has expressed that it will continue to support authorities in the investigation, however, the player in question has not been formally charged with any particular offense. The club did not give any further comment on the player's bail extension.
Everton's central midfielder Fabian Delph's name was doing the rounds in July, but Everton had clarified that Delph was not suspended over the alleged sex offenses. There were also speculations that Icelandic footballer Gylfi Sigurdsson had been arrested for messaging to underage girls in a sexual manner. Howver, his wife came forward to quash the speculations, and denied any such cases.
Greater Manchester Police (GMP) said the player whose home was subjected to a raid in July, was arrested then subsequently released on bail pending investigations.
Speculations on the identity of the player have been gnawing on football fans as authorities divulged a few details pointing to a 31-year-old millionaire who represents his country on a regular basis.
The announcement of the player's arrest has caused massive shock among fans citing how such allegations or even suggestions of offenses involving a child are always taken seriously.
"Clearly this matter must be fully investigated. Allegations of this nature will cause a considerable amount of alarm among everyone within the club, the fans, and the wider public," an insider said. "This is now a case of waiting to see where the investigation takes us."
As of this time, the Premier League recently appointed its new club manager, former Liverpool FC head coach Rafa Benitez. Everton players are now getting a taste of the Spanish tactician's brand of play as he takes over the team. The players are currently undergoing pre-season training in view of the 2021-2022 Premier League campaign that kicks off on August 14. The team is hopeful for a win having finished 10th in the previous season and having failed to bring home the trophy since the FA Cup 1995.