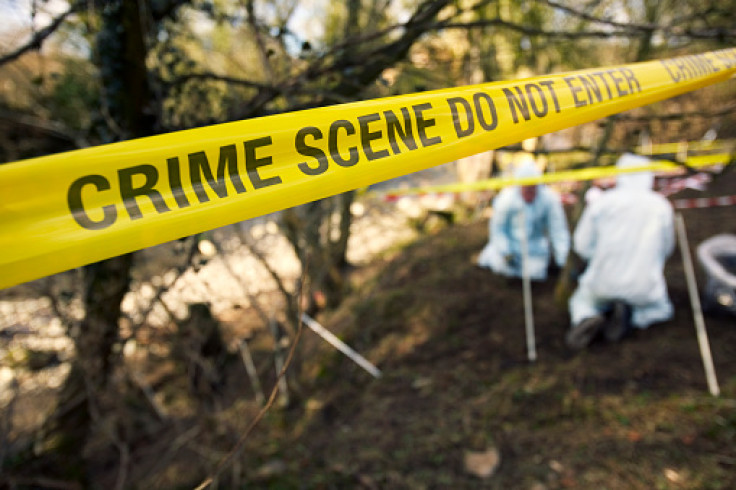 After more than two months since the disappearance of Madeline Kingsbury, a mother from Minnesota, the police have apprehended her ex-boyfriend and father of her children, Adam Fravel, on suspicion of murder.
This arrest follows the discovery of human remains. Fravel, 29, was taken into custody Wednesday night on second-degree murder charges, despite his previous claims of having no involvement in her disappearance, according to authorities.
"Family believes the right person is in custody and holding out hope that we're going to find Madeline," Kingsbury's aunt, Rebecca Jacobson, told Fox News Digital.
In the bush off Highway 43 north of Mabel, Minnesota, police reported finding human remains. This is roughly 45 miles from the location where Kingsbury was last seen alive.
The Winona Police Department claims that the corpse was found utilizing the information gathered throughout their investigation.
"Because of this, law enforcement personnel have arrested Adam Fravel on probable cause in connection to her disappearance," the department said in a statement.
Efforts are underway at the Southern Minnesota Regional Medical Examiner's Office to establish the identity of the recovered remains, determining whether they belong to Kingsbury.
Kingsbury, aged 26, went missing on Mar. 31 after leaving her children, aged 5 and 2, at a daycare in Winona with Fravel.
Authorities have characterized her disappearance as both involuntary and suspicious.
According to authorities, Fravel informed the police that he left their residence at 10 a.m., and upon his return, Kingsbury was not present. However, her phone, wallet, and jacket were found at the location. He is reported as the last individual to have seen her alive.
Since the commencement of the search, over 2,000 individuals have volunteered their assistance in locating the missing mother.
Additionally, authorities have executed several search warrants as part of their ongoing investigative efforts, New York Post reported.
In the previous month, Phil Prokopowicz, a former chief deputy attorney in Dakota County, was brought out of retirement as a special prosecutor to assist with the case.
Kingsbury's family is currently entangled in a contentious custody dispute with Fravel, who filed for custody of the children following their mother's disappearance.
Presently, the two children reside with Kingsbury's parents, although Winona County technically has custody over them.
According to Megan, the sister of the missing mom, she had previously informed Fox News Digital that Fravel and his family remained uncommunicative despite their efforts to reach out to them.
At the time of Kingsbury's disappearance, she and Fravel were no longer involved in a romantic relationship.
As per her sister's account, even though she was actively searching for a new place to live independently, Kingsbury and Fravel were still residing together.
The Winona Police Department has announced plans to hold a news conference on Thursday in the Winona City Council Chambers to share updates on recent developments. Located approximately 120 miles southeast of Minneapolis, the city is home to around 25,000 residents.
© 2023 Latin Times. All rights reserved. Do not reproduce without permission.