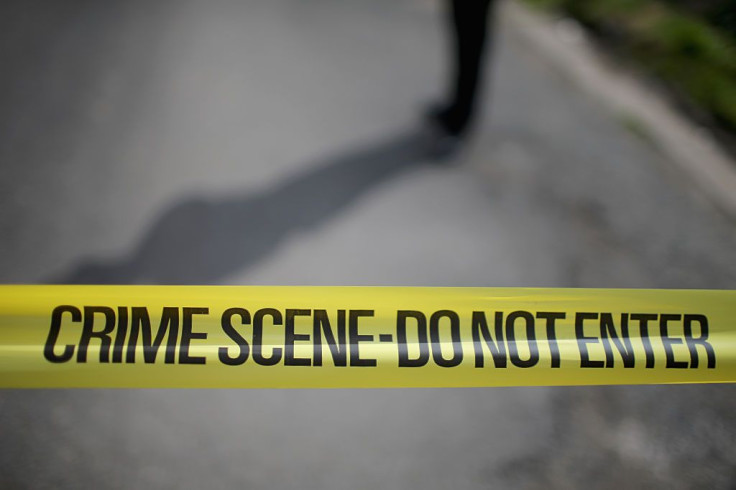 A former boxer ended up getting a five-year and two-month sentence for the death of his brother in Sunderland. The man was identified as Dominic Robson who got in a heated argument with his sibling for inappropriate comments made at a local bar.
Robson was jailed for manslaughter as a result of the incident which saw Jordan Bell die from brain injuries outside a bar in Sunderland.
Based on reports, it appears Robson took exception to sexual comments made by Bell on his girlfriend that led to a heated argument. The brothers were drinking at that time and would be joined later by Robson's partner. The argument stemmed from the inappropriate jokes made at the woman.
A bouncer saw the incident that was also captured on CCTV and claimed that it was Robson who was the aggressor. The 26-year-old took a swing at Bell who was knocked to the ground. One witness told authorities that he was walking along the street when he heard a thud. He saw a man lying on the ground with blood coming out of his ears.
Robson and his girlfriend walked away from the scene at that point. Bell was rushed to the Royal Victoria Infirmary in Newcastle where it was found he had suffered "catastrophic" brain injuries when his head crashed against the concrete. He died at the hospital two weeks after the attack on July 10.
At the Newcastle Crown Court, Judge Moreland said that Bell was vulnerable at that point when he was laid out.
"I have heard victim personal statements from his mother and sister, also your relatives and they have spoken of the ordeal they have suffered and the dreadful grief," the judge stated. "There is no sentence the court can impose that will lessen that grief."
It was also learned that Robson and Bell are brothers. However, they grew up separately when they were adopted by different families when they were still young.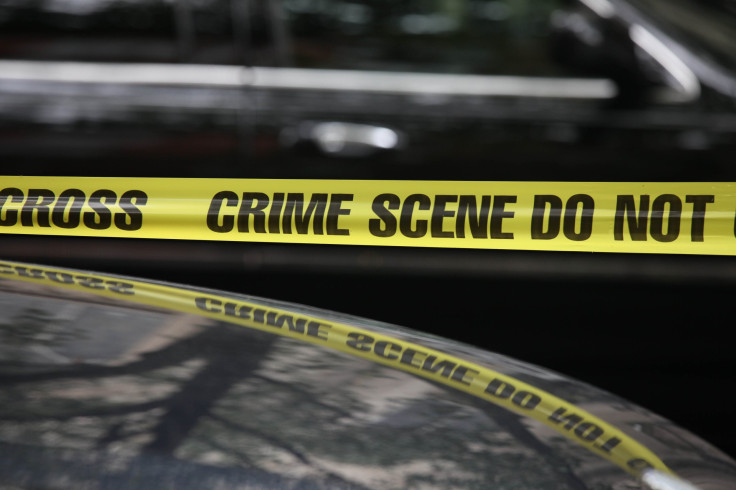 © 2023 Latin Times. All rights reserved. Do not reproduce without permission.