A woman facing a major prison sentence for reportedly planning to carry out a devious plan against her dad in 2018 alleges she was mentally ill at that time. A medical evaluation was carried out to back her claim and doctors found her competent to stand trial.
In 2018 the suspect, known as Darlene Wozniak, allegedly attempted to cut off her dad's manhood with a pair of scissors. However, her brother claimed that her sister already had that "evil look" in her eyes at the time before launching the assault.
At the time, police arrived at the scene and found the victim screaming in pain on a hospital bed set up in the living room of their home in Minnesota. Before this, it was reported that the 56-year-old woman had lunged in the direction of the 78-year-old man. The father hit his face and body before the woman carried out the attack.
Also at that time, the brother had allegedly hidden all knives at his father's house before proceeding to his own home. Unfortunately, that did not include a pair of scissors, causing the man to call him and frantically asking the son to come back because he was being attacked by her sister.
When the son arrived, he found his dad covered in blood. He immediately called local police to the scene and Wozniak was immediately placed under arrest.
The defense attorney of Wozniak and the Lake County Deputy Prosecutor is set to debate on the length of the suspect's sentence. However, it was reported that she is likely to get six years for the crime.
However, the plea of the defense with prosecutors is to dismiss a higher Level 3 felony count and a different Level 5 felony count.
Despite saying that Wozniak was competent enough to stand trial, a mental health professional claims that the 56-year-old had serious mental issues. She is set to be sentenced by Judge Samuel Cappas on July 30.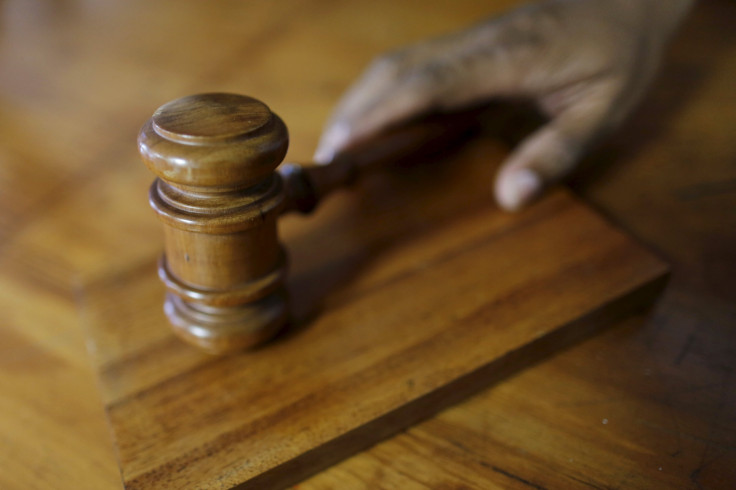 © 2023 Latin Times. All rights reserved. Do not reproduce without permission.