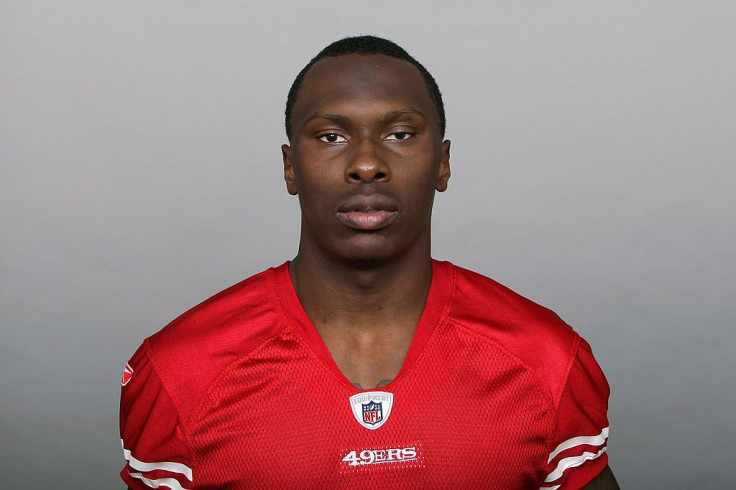 Phillip Adams, 32, a former NFL player who fatally shot five people in South Carolina on Wednesday, allegedly had his medicine taken away by the victim before his killing spree.
South Carolina Representative Ralph Norman revealed the possible reason for the NFL player's bloodshed in an interview with WBTV.
"My understanding [is] he was treating him, and had, from my understanding, stopped giving him medicine, and that's what triggered the killings," Norman said, citing law enforcement.
York County Sheriff's Office said authorities found Adams dead due to a self-inflicted gunshot wound in his family's house at Marshall Road on Thursday afternoon.
The victims include Dr. Robert Lesslie, 70; his wife, Barbara Lesslie, 69; and their grandchildren Adah Lesslie, 9; and Noah Lesslie, 5. Authorities found the victims in a room at the back of the Lesslies' home, which is up a driveway from an arched stone gate and not visible from the road. Meanwhile, authorities found James Lewis, 38, dead from gunshot wounds.
The 911 calls began at around 4:44 p.m., Wednesday. A man claiming to be a repair company supervisor said one of his workers called him shouting that he'd been fired. In an audio played by police at a news conference, the man told 911 operators that a second employee wasn't moving.
Adams' agent characterized him as a loner who refused to listen to medical advice during his six-year NFL career, which was marred by injuries including concussions. "We encouraged him to explore all of his disability options and he wouldn't do it," agent Scott Casterline told Associated Press.
"I knew he was hurting and missing football but he wouldn't take health tips offered to him. "I felt he was lost without football, somewhat depressed," Casterline said.
Despite this, Casterline expressed outrage at the bloodshed on Wednesday, noting that his former client did not drink or use drugs. "This is so unlike him. He had to not be in his right mind, obviously," he said speaking to the news service.
Adams last appeared in the NFL in 2015 for the Atlanta Falcons. Cowboys cornerback Kevin Smith, who trained Adams before the coronavirus pandemic, said the former NFL player opened a smoothie store.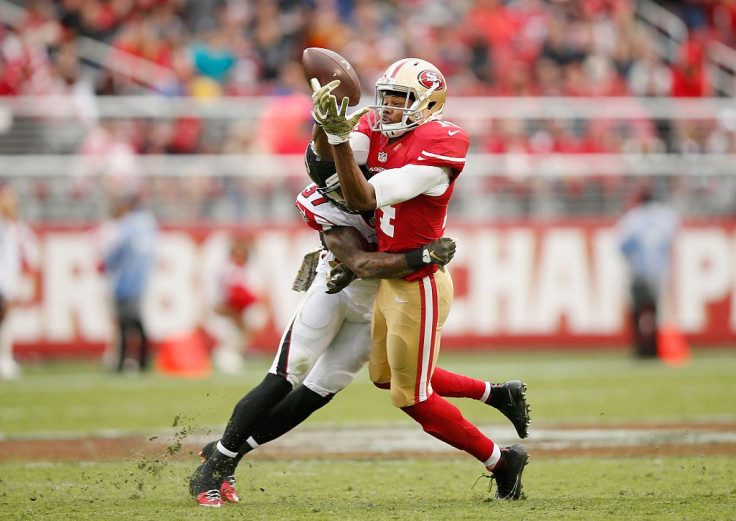 © 2023 Latin Times. All rights reserved. Do not reproduce without permission.