An Indian father has been accused of killing his four minor daughters by poisoning them before proceeding to throw them into a 13-feet deep water tank. He reportedly then attempted suicide by also jumping into the tank after them.
The incident reportedly happened in the Poshala village of Rajasthan's Barmer district on Saturday, Sept. 18.
Purkha Ram, 30, allegedly administered poison to his young daughters Ziyo, 9, Noji, 7, Hina, 3, and one-and-half-year-old Lasi and waited until they were unresponsive to fling them into a 13-feet deep water tank outside their residence. After throwing down the tank, he proceeded to also jump in as he attempted suicide, Times of India reported.
All four children drowned in the tank and were declared dead at the scene. However, neighbors managed to rescue Ram after hearing the commotion. He was subsequently taken to a district hospital for immediate treatment after the townsfolk intervened, NDTV reported.
"All the four girls drowned in the tank. Their bodies were shifted to the mortuary at a nearby hospital while Purkha Ram was admitted to the district hospital. The bodies were handed over to the family after post-mortem," said Station House Officer (SHO) Omprakash.
An initial police investigation revealed that Ram may have been compelled to commit the heinous massacre by his deep depression, as mental health issues have wracked the patriarch since his wife died due to COVID-19 five months ago. Ram also reportedly wanted to marry his sister-in-law so that his daughters could have a motherly figure in their life. However, his in-laws did not approve of the decision and turned his proposal down.
In a similar but unrelated incident, an Indian father mercilessly killed his three children by throwing them into a dam after attacking his wife with an ax, and subsequently tried to commit suicide. The incident reportedly happened in Aravalli, Gujarat, India, Latin Times reported.
Jeeva Dedun, 32, of Ramad village under Meghraj taluka of Aravalli, allegedly attacked his wife Jeevi Ben at their home on Sept. 3 evening. After brutally assaulting his wife, Jeeva took his three children during the early hours of Sept. 4 to the Vaidi dam, about 5 kilometers away from his residence. There he proceeded to throw and shove them into the flooded barrier.
The incident came to light after the bodies of the three children, Jeenal, 9, Hardik, 7, and Sonal, 2, were recovered early Saturday. Following the discovery of their remains, the police rushed to Dedun's house located in the village of Ramad.
When the officers reached Dedun's residence, however, they allegedly found the suspect trying to commit suicide. The authorities intervened and he is now under police custody.
Dedun reportedly believed in superstitions and suspected his wife's "character," the police said. He also told the police officers that the three children he threw into the dam were not his.
"The accused man believed in rumors and superstitions and killed his children. He is now admitted to a civil hospital in Modasa. The condition of his wife is also critical. We have lodged a First Information Report (FIR) against him under Indian Penal Code (IPC) sections 302 for murder and 307 for an attempt to murder," VV Patel, Inspector of the Isari Police Station, said.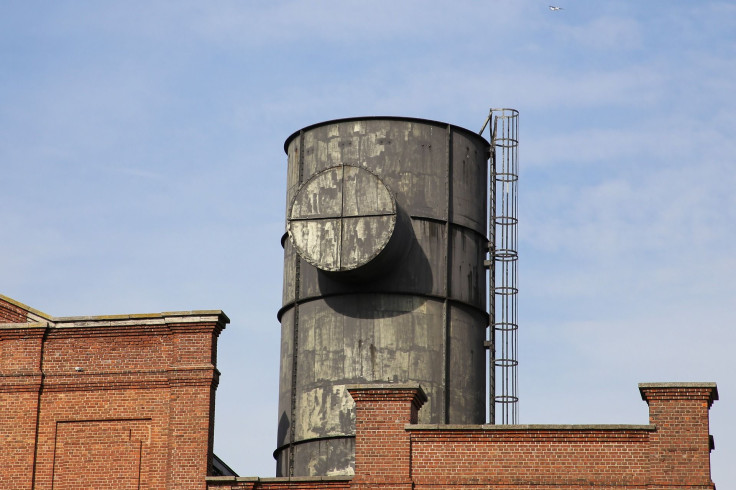 © 2023 Latin Times. All rights reserved. Do not reproduce without permission.