An irate 79-year-old Blue Ash man allegedly shot his 50-year-old son in anger because he would not stop loudly playing his guitar.
Fred Hensley Sr., 79, reportedly took his gun and shot his son, 50, in the ribcage area, frustrated as the man continued to play his guitar for over an hour. The incident happened in the 3500 block of Mohler Road in Ohio on Sunday, Oct. 25, at around 5 p.m., FOX19 reported.
After shooting his son, a fight broke out between the two, following which Hensley Sr. suffered injuries to his face and mouth area. However, when questioned, the son said that he does not remember hitting his dad.
Hensley Sr. reportedly dialed 911 and alerted the officers after opening fire on his son. The officers rushed to the crime scene and took the son who suffered a gunshot wound in the ribcage area to a nearby hospital.
Hensley Sr. told the officers that he did not intend to shoot his son and was only planning to scare him by shooting beside him. When the officers searched the home, law enforcement found the gun used in the crime, a spent shell casing, and the guitar with apparent bullet holes.
Hensley Sr. has been booked into the Hamilton County Justice Center around on Sunday, Oct. 25, for felonious assault and domestic violence. His bond has been set at $60,000, according to the Kansas City Star.
In a similar but unrelated incident, a paranoid Chicago mother has been accused of mercilessly shooting her 12-year-old son to death after a digital storage disk card from her car was found missing in South Chicago on Sept. 11, Latin Times reported.
On Sept. 11, at around 10:15 a.m, Fallon C. Harris, 37, reportedly confronted her son Kaden Ingram, 12, at gunpoint and asked him regarding the whereabouts of a digital storage disc that she had removed from her vehicle the previous night.
An irate Harris allegedly proceeded to gun down her son after he failed to produce the storage disk, leaving him conscious but crying in agony. After shooting her son, Harris once again demanded the storage card from him. However, when the young victim denied any knowledge about the card and its disappearance, she shot the boy a second time causing him to collapse on the kitchen floor
Harris is being held without bond on first-degree murder charges and faces a possible life sentence if she is convicted of the charges raised against her.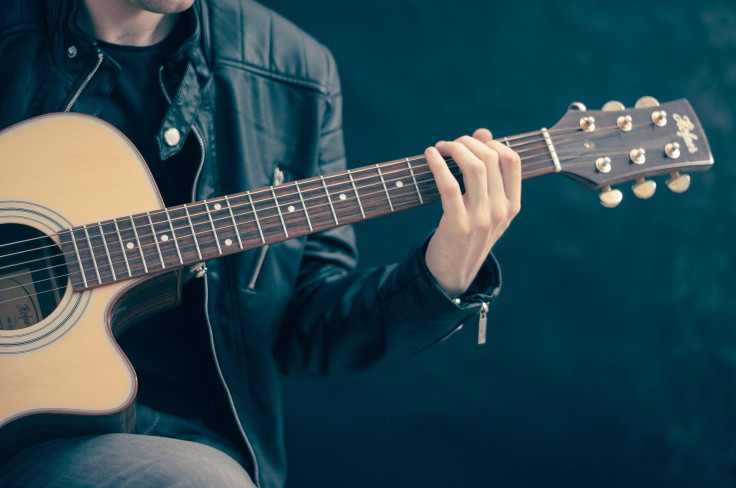 © 2023 Latin Times. All rights reserved. Do not reproduce without permission.