A Gauteng father convicted of killing and brutally decapitating his own 3-year-old daughter has been sentenced to 25 years in prison on Wednesday, Sept. 15.
Musi Hlatshwayo, 24, had been accused of murdering and heinously beheading his 3-year-old toddler daughter Siphesihle Ndlovu on Jan. 24, 2017. After the killing, he reportedly threw the toddler's head into a stream and dangled the body from a tree branch in Vosloorus.
The abusive father was reportedly spurred to commit the gruesome murder after the child's grandmother left the young girl with Hlatshwayo and asked him to take her to preschool, the South African reported.
The child, however, would fail to show up at her grandmother's residence at the end of the school day, prompting the elderly woman to alert the police about the toddler's sudden disappearance. Following this, investigators launched a search and subsequently found the child's body five days later in an open canal.
After the discovery of the toddler's remains, police began a manhunt for Hlatshwayo and nabbed the father a few days after. After being convicted earlier this year, he was sentenced to 25 years imprisonment by the Gauteng South High Court on Wednesday, Sept. 15, IOL reported.
"The search was launched, and the body was recovered after five days in an open veld. The police [then] traced and arrested the father," said Lieutenant Colonel Mavela Masondo.
In a similar but unrelated incident, a man named Diogo da Silva Leite has been accused of horrifically chopping off his baby stepdaughter Maria Clara's head with a machete, before proceeding to dump her body next to a motorway in the Brazilian city of Pindamonhangaba on Oct. 13 last year.
The man has been sentenced to 54 years in prison for qualified homicide, one year and four months for concealment of a corpse, and one month and ten days for making a false report, Latin Times reported.
On Oct. 13 last year, Leite reportedly took his stepdaughter out for a walk. However, Leite returned home without Clara and told the baby's mother that she had been kidnapped by a stranger while he went to the bathroom.
The truth came to light after law enforcement pored over CCTV surveillance footage from the location where the alleged abduction took place. The police found evidence from the videos that contradicted Leite's version of how the incident unfolded.
After being confronted by the authorities, Leite confessed to the horrific crime and admitted that he decapitated his stepdaughter Clara with a machete and then left her body in a wooded area beside a motorway in the city of Taubate. However, he did not mention his motive behind the terrible crime.
Following this revelation, police recovered the little girl's naked body from the woods.
Leite has reportedly been in preventive custody since his arrest.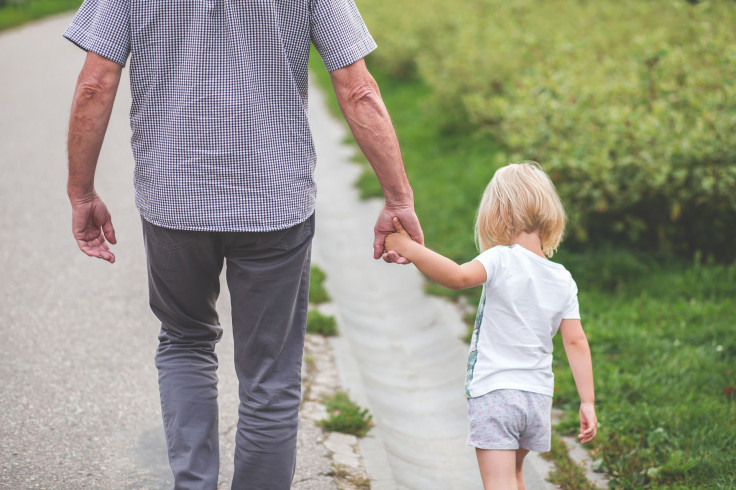 © 2023 Latin Times. All rights reserved. Do not reproduce without permission.