A delivery driver for FedEx has been charged with cargo theft on Friday, Dec. 10, after over 400 packages totaling $40,000 in worth were found in an Alabama ravine by a hiker in the area.
Deandre Rayshaun Charleston, a 22-year-old delivery person, had reportedly just suffered a death in the family, and from Nov. 17 to Nov. 24, he threw away the packages he was meant to deliver because he did not feel like going about his job, according to AL.com.
"It appeared that he was very sorrowful for what he'd done and just admitted he was having some hard times in his life and just made poor choices," Sheriff Mark Moon from Blount County said.
A hiker had discovered the products off of River Oak Trail on private property near Hayden last month, where an assortment of boxes was found dumped in the area. Charleston was fired by his company after the packages were first discovered, the New York Daily News reported.
Over 247 packages worth $25,000 that were found were unidentifiable, and some of the lost items included Beanie Babies, other collectible items, and household items like food and pet items. The rest of the packages, worth $15,000, were sent to their intended recipients.
"He told our investigator he didn't take anything, he just unloaded them because he didn't want to deliver them," Moon said.
Charleston has been described as "cooperative" and "respectful" regarding the investigation, and Moon hopes that he has learned his lesson after the incident.
"I hope this is one of those things that changes his life forever in a way that improves his life," said.
Charleston is currently not in custody because he was out doing deliveries for another company when the cargo theft charges were filed, with Moon saying that they hoped to apprehend Charleston soon to face his charges, ABC 33-40 reported.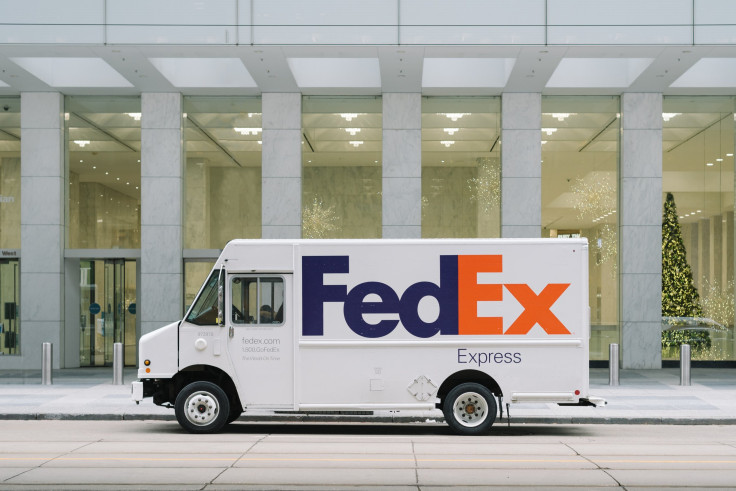 © 2023 Latin Times. All rights reserved. Do not reproduce without permission.