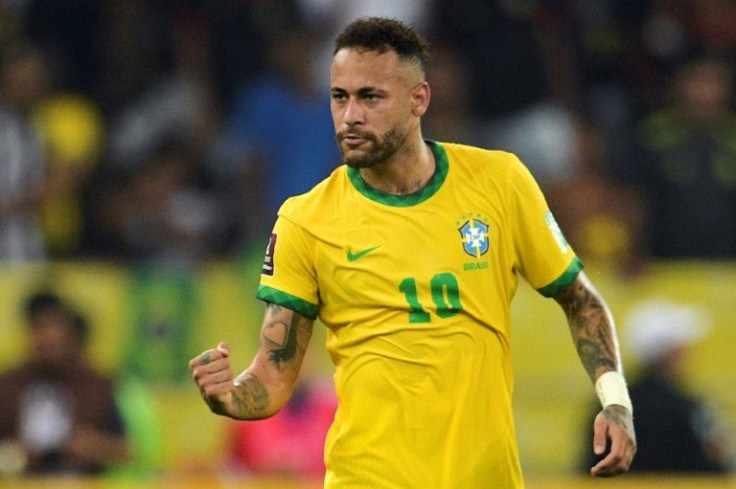 One of the shocking moments of FIFA World Cup 2022 was when Brazil got defeated by Croatia in the quarter-final match on Friday. Now, Brazil's Neymar is unsure about playing for the national team at another World Cup.
Neymar was playing in his third World Cup this year for the number one ranked Brazil. He broke down in tears after Marquinhos struck the post in a penalty shootout. It gave Croatia a 4-2 victory, reported Al Jazeera.
After the heartbreaking defeat, the 30-year-old told reporters in Al Rayyan, Qatar, that honestly, he does not know. He thought that talking after the defeat was bad because of the "heat of the moment, and maybe I'm not thinking straight." He said that to say that "this is the end would be rushing myself, but I don't guarantee anything either. Let's see what happens going forward."
Last month, he had hinted that Qatar could be his final World Cup. He said that he can't guarantee that he will play another World Cup, and that he would "play like it's the last. Maybe I'll play another one, maybe not." He had mentioned that there would be a coaching change and "I don't know if that coach will like me."
Though Brazil lost, the Paris Saint-Germain forward's first-half goal put his team on top momentarily. At that time, it tied him with Pele as his country's all-time leading scorer. In 124 international matches, it was his 77th goal.
He said that he wants to take this time to think about it, think about what he wants for himself. He shared that he will not close the door to "playing with Brazil, nor do I say 100% that I'll come back."
Following the shattering loss to Croatia, Brazilian coach Tite, who has led the national team for the past six years, announced his resignation as head coach. In an emotional open letter shared on Instagram, Neymar thanked Tite, reported Goal.
He said that before the two met in person, they played a lot against. He thought the coach was really annoying as he put together a "team to tag me, you would do everything to beat me and you still spoke ill of me. But destiny is funny, huh?" Neymar knew him as a coach and he already knew Tite was "very good but as a person you are much better." He said that Tite will always be one of the best coaches he has "ever had or will have, I will always hype you up."
In another Instagram post, Neymar wrote that he was "psychologically destroyed," and that this was certainly the defeat that hurt him the most, which "made me paralysed for 10 minutes and right after I fell into non-stop crying."
He said that the defeat is going to hurt for a long time, "unfortunately. We fought until the end."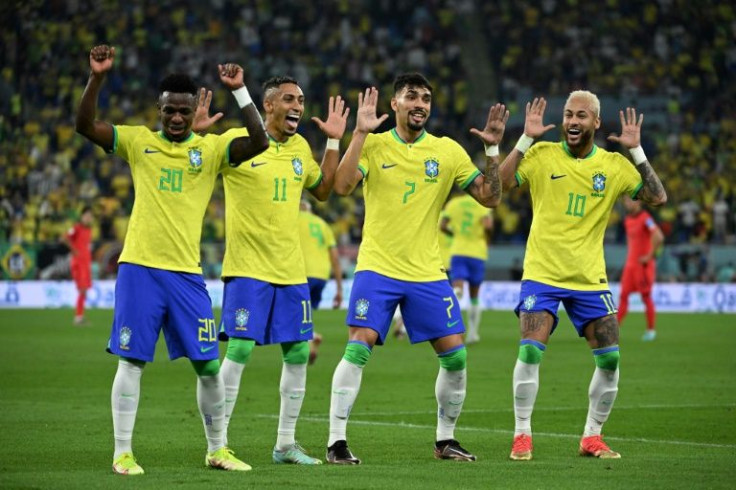 © 2023 Latin Times. All rights reserved. Do not reproduce without permission.