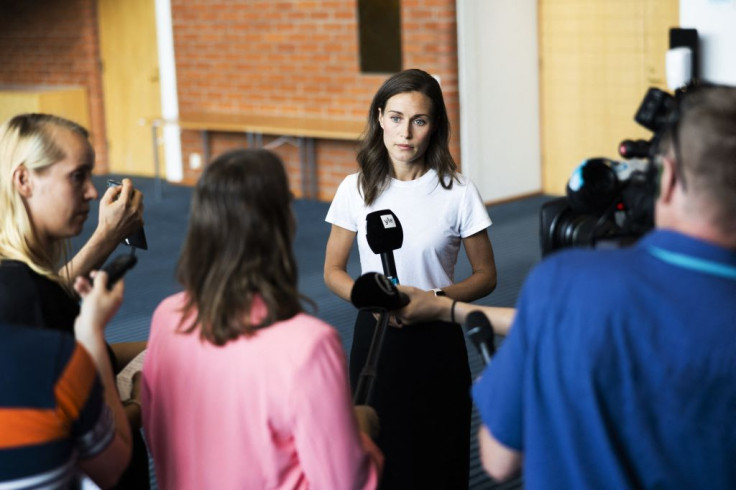 Finnish Prime Minister Sanna Marin received criticism after video footage of her partying with other high-profile individuals was leaked online.
The 36-year-old member of the Social Democratic Party of Finland is facing backlash from several opposition members of parliament for the leaked video. The highly criticized footage uploaded on Wednesday shows Marin twerking and singing together with other people in what appeared to be a private gathering. Finnish singer Alma, rapper Petri Nygard and television host Tinni Wikstrom, together with other influencers and members of her own Social Democratic party, were also seen in the video.
As reported by several Finish outlets, one of the party attendees can be heard shouting "jauhojengi," meaning "flour gang" in Finnish, which is also a slang for cocaine. It resulted in Marin's political opponents requesting her to take a voluntary drug test. Opposition party leader Riikka Purra believed a "shadow of a doubt" was hanging over the prime minister.
Meanwhile, on Thursday, Marin, who was dubbed the "coolest politician in the world," firmly denied taking drugs during the "wild" party in a private home. According to Marin, she only drank alcohol and enjoyed the party "in a boisterous way."
"I have not used drugs myself, or anything other than alcohol. I've danced, sung and partied and done perfectly legal things," Finland's youngest prime minister told reporters. Shredded, "I'm disappointed that it has become public. I spent the evening with friends. Partied, pretty wild, yes. Danced and sang."
"I have a family life, I have a work life and I have free time to spend with my friends. Pretty much the same as many people my age," she said. "I am going to be exactly the same person as I have been until now and I hope that it will be accepted."
Marin appeared regularly at different music festivals and nightclubs since taking office. In 2021, she apologized for clubbing after coming into close contact with a person who tested Covid-19 positive. She reportedly attended dinner just a few hours after her Foreign Minister tested positive for coronavirus. Marin said that at the time, she failed to read a message telling her to isolate herself. She reportedly left her government mobile phone at home and brought only her personal phone. Fortunately, she did not test positive for the virus.
Marin, who finished her studies at the University of Tampere, was elected to Finland's parliament in 2015 at the age of 29.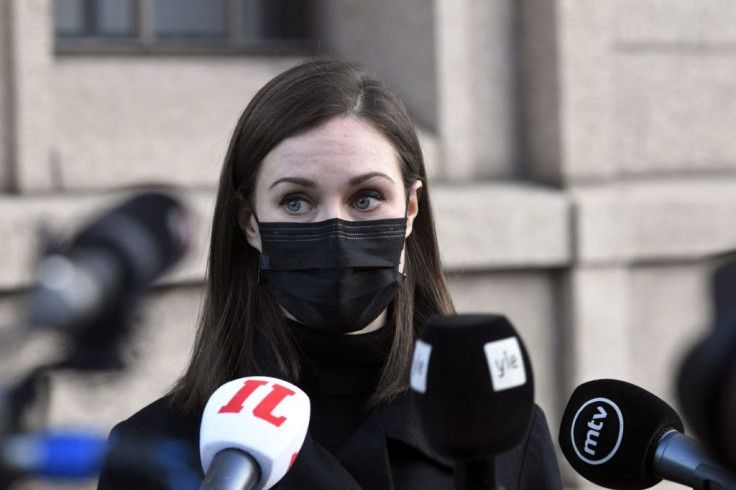 © 2023 Latin Times. All rights reserved. Do not reproduce without permission.