Fans have been clamoring for another season of the beloved show, so when will season 3 of "Fire Force" come out? The second installment of "Fire Force" ended in December 2020, and it was one of the top five most anticipated anime television series.
"Fire Force," a manga series by Atsushi Okubo, has been masterfully adapted into anime by David Productions. The story follows Shinra Kusakabe is a third-generation pyrokinetic who can ignite his feet with fire. It is set in a parallel timeline in which "the Great Disaster" has consumed the Earth in flames.
The protagonist joins the Special Fire Force to fight mortals who have transformed into living infernos called Infernals.
Season 2's finale ended with Shinra and Arthur training while facing undergoing a series of hazings that drive their bodies to the breaking point, thus, unleashing their strength. Shinmon provokes them to fight and beats them.
Shinra was on the verge of death, but, then, he entered an Adolla Link in blue flames. Elsewhere, Hibana and Company 6 Captain decides that people who have a scar from their interaction with Adolla still have an Adolla Link.
Hibana prepares to alert Captain Hague that the White-Clad is assaulting other marked ones, but he is assassinated in his office by a White-Clad with a golden hand. Shinra, on the other hand, saw his mother, Sho, and Hague die through his Adolla Link.
Shinmon joined the 7th with the rest of the empire, while the 8th prepared against the Evangelist's future fight. Fans could see the Knights of the Ashen Flame planning a last attack on the Tokyo Empire.
Season 3 of "Fire Force" is still to be confirmed or given an official announcement. For the previous two seasons, the series had positive ratings and reviews, indicating a great likelihood that another season would be renewed.
Nonetheless, the comic will be finished soon, according to Atsushi Okubo, which may create a setback in the production. In an interview, Okubo stated that he planned for the manga to conclude around volume 30, The Daily Research Plot reported.
A possible release date is expected in 2022, if not for delays in the production or due to COVID-19.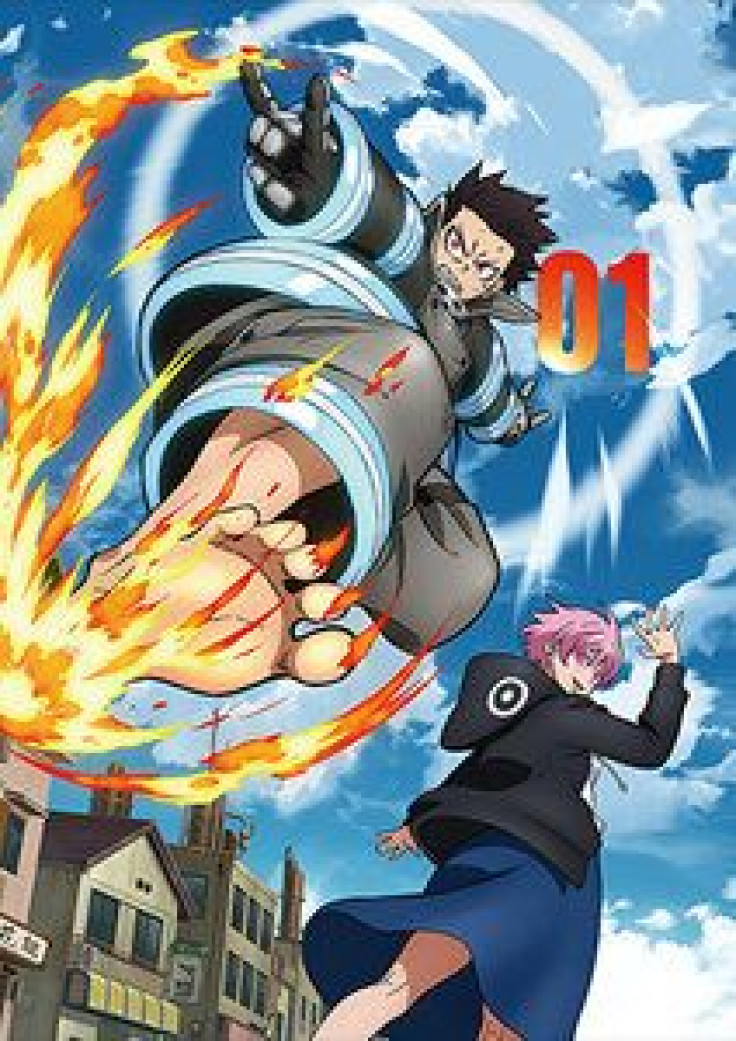 © 2023 Latin Times. All rights reserved. Do not reproduce without permission.