A 29-year-old man who was on his first day on the job ended up dead after a coworker allegedly shot him in the back multiple times due to a legal dispute.
The victim was identified as John Eric Cole of Birmingham. He was on his first shift for the Samuel Associated Tube Group in Pinson and was shot just after midnight on Wednesday, Nov. 17.
According to Jefferson County Sheriffs, Cole was shot in the back multiple times by coworker Dexter Rashad Walker.
Walker initially fled the scene but witnesses were able to identify him as the shooter, AL.com reported. The 34-year-old eventually returned to the scene and surrendered to authorities. He was charged with murder and is currently at the Jefferson County Jail and is being held without bond.
While it was mentioned that the unfortunate shooting was a result of a legal dispute, police have yet to identify what sparked it.
"The circumstances surrounding the reason for the shooting are still under investigation," the sheriff's office said.
It was later learned that Cole is the stepfather of Walker's son. The latter accused Cole of choking the 12-year old boy and making threats months earlier, the Associated Press reported.
"My son … told me that he doesn't feel safe at the home where he (resides) and the stepfather has been abusing him over and over," Walker allegedly wrote per court documents.
A judge had allegedly ordered Walker and his wife to stay away from Walker. However, the 34-year-old reportedly asked the judge to dismiss the case in July, claiming that the boy was no longer in danger.
The company is now cooperating with authorities in the investigation of law enforcement on the unfortunately shooting and death of the 29-year-old Cole.
"Samuel, Son and Company is saddened by a shooting that took place during the night shift earlier today at our manufacturing facility in Birmingham, AL. The incident involved two team members who were previously known to one another outside the workplace. Unfortunately, the victim of the shooting has died. The suspected gunman has turned himself in to the authorities and is now in police custody. We are working with local police as they investigate this matter. The safety of our team members is our top priority and we are ensuring our team members are fully supported during this difficult situation," a released statement from the company read.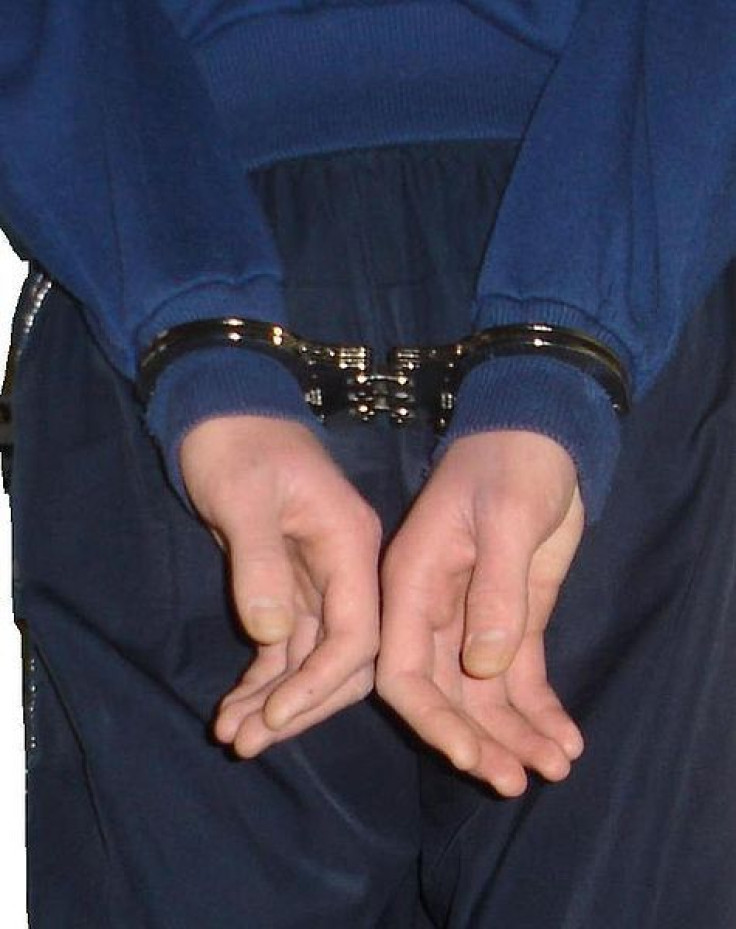 © 2023 Latin Times. All rights reserved. Do not reproduce without permission.