Five people gang-raped a married woman during a wedding ceremony in India's Agra district. She had gone as part of the caterer's team.
The woman claimed in her FIR that she went to the Barhan area to work as a puri helper on Sunday night. After the dinner was over, the caterer and another man took her to a secluded location under the guise of getting her more job. Three of his colleagues had already arrived.
They raped her alternately. They later threw her in an unconscious state near Awalkheda Crossing and fled. After regaining consciousness, she went to a local police station and filed a complaint identifying the caterer and four others.
The police took her to a hospital for a medical examination and arrested one of the suspects.
"She was sent for medical examination. She has been admitted at a government hospital for treatment," Superintendent of Police, West, Agra Rural, Satyajeet Gupta said.
A lawsuit has been filed, and police are on the lookout for the remaining defendants.
Meanwhile, a new study claimed that rape survivors and their families in India and other South Asian countries face barriers to fair justice.
NGOs Equality Now and Dignity Alliance International co-authored the study titled "Sexual Violence in South Asia: Legal and Other Barriers to Justice for Survivors."
The study claimed that India was one of six South Asian countries where the government urgently needed to counter sexual abuse, enhance survivors' access to justice, and end immunity for perpetrators.
According to the study, the current pandemic has escalated the global data crisis related to sexual crimes.
"India witnessed a significant drop in the number of reported rape cases during the pandemic. As per police statistics, there was a total of 23 rape cases reported in the state of Delhi between March and April, 2020, compared to 139 during the same period in 2019," it said.
Researchers say, however, that this is just barely a true representation of reality. While the number of cases may have risen, they said women are reluctant to disclose due to the involvement of offenders at home during the lockdown.
According to the report, women experienced increased vulnerability due to several factors. These include lack of access to police stations, attitudes of police officers, and reduced working of courts, which led to delays in trials due to the COVID-19 pandemic.
India is the only one of the six countries where the concept of rape encompasses various coercive circumstances, the report said.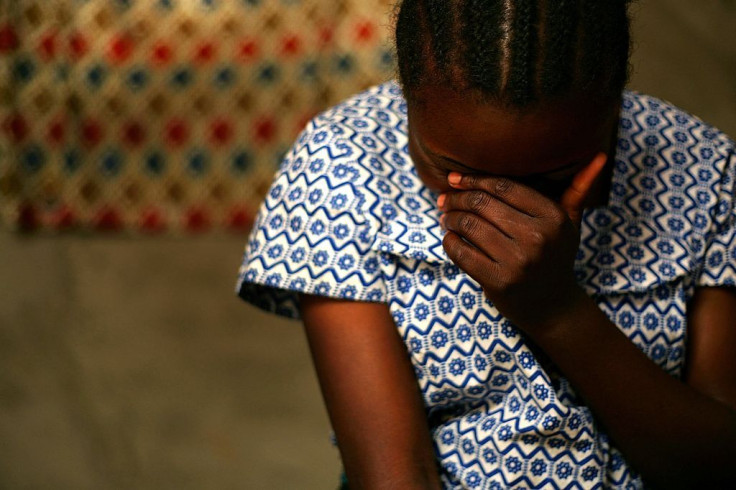 © 2023 Latin Times. All rights reserved. Do not reproduce without permission.