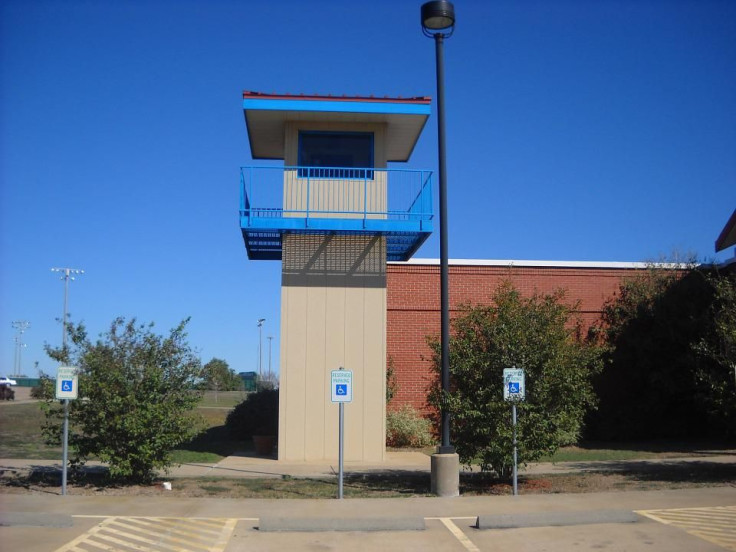 A 25-year-old former Marine on Long Island has been accused of plotting mass murder, recruiting for a neo-Nazi group called Rapekrieg, and planning to rape multiple women "to increase the production of white children."
Matthew Belanger was arrested on June 10 in New York on firearms charges but is currently being held in federal detention in Hawaii. He became part of the United States Marine in 2019. According to federal officials, he is the leader of the hate group that trained in the woods on Long Island.
Members of Rapekrieg trained with tactical gear and real weapons as they talked about several attacks "including the rape of 'enemies' to injure, oppress, threaten, and intimidate, and the rape of white women to increase the production of white children" with the desire of building a white "ethno-state," Craig Nolan, assistant U.S. Attorney for the District of Hawaii, wrote in the court filing. Prosecutors claimed that the group had racist ideologies and planned to inflict violence on Jewish people and other minority groups.
"What's the problem with Jewish people, with minorities, that we're gonna rape and kill and burn (them)? There's some screw loose. There's something wrong," said a woman who claimed she knew Belanger before his family left Long Island.
Belanger, who once lived in the Suffolk County town of Selden, used Facebook accounts to connect with others to commit hate crimes. He allegedly started a hate group manifesto that read in part, "to be successful in this battle for survival, the white man must learn to hate."
The charges against Belanger detail how he allegedly worked hand in hand with an unnamed New York police officer to illegally purchase an assault rifle and pistol for himself through a now-closed gun shop in Port Jefferson Station.
Belanger has not been charged over his alleged involvement in the group. The charges on which he is currently being held relate to making false statements to acquire weapons; Belanger pleaded not guilty on Monday, Rolling Stone reported.
In a July 14 court memo, prosecutors argued Belanger was a "danger to the community" and a flight risk, saying that he had allegedly plotted to attack an unnamed Long Island synagogue with firearms and homemade explosives, such as Molotov cocktails.
Belanger also created a social media account under the name "Israel Shillingstein" in order "to generate Black hate towards the Jewish community by making derogatory statements while disguised as a Jewish man."