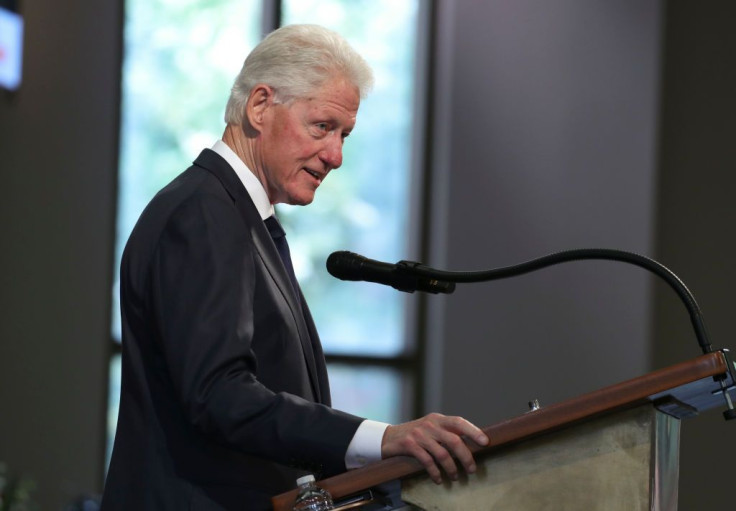 Former US President Bill Clinton is recovering in the intensive care unit of the University of California Irvine Medical Center. The 75-year-old is being treated for possible sepsis caused by urinary tract infected (UTI) that had spread to his blood.
Clinton's spokesman Angel Ureña confirmed Thursday that the ex-president was admitted to the Southern California hospital Tuesday with an infection but he is "on the mend" now and thanked the doctors, nurses and staff for their treatment and care. He added that the former American leader was admitted to hospital on Tuesday evening, confirming it was a COVID-19 infection.
According to Reuters, Clinton went to the hospital after feeling tired and was diagnosed with sepsis, an infection of the bloodstream. Doctors believed it started as urinary tract infection, CNN reported, citing his doctors.
Meanwhile, Clinton's physicians Dr. Alpesh Amin and Dr. Lisa Bardack were quoted saying that the former president had been "administered IV antibiotics and fluids." The doctors added that after two days of treatment, Clinton's "white blood cell count is trending down and he is responding to antibiotics well."
This apart, the University of California Irvine Medical Center and the former President's New York-based medical teams have been constantly communicating, including his cardiologist. The doctors added that they hoped to send Clinton home soon.
The former president was admitted to the ICU of the California-based hospital solely for privacy reasons, and he was not on a breathing machine, the doctors treating him at UCI Medical Center informed CNN.
Since Clinton left the White House in 2001, he has faced health issues. He underwent a quadruple bypass surgery after experiencing prolonged chest pains and shortness of breath, in 2004. In 2005, he returned to the hospital for surgery for a partially collapsed lung, and in 2010 Clinton had a pair of stents implanted in a coronary artery.
Since then, the former president has embraced a largely vegan diet due to which he was lost weight and reported improved health.
The former Arkansas governor campaigned for his wife Hillary Clinton during her failed bid for US presidency in 2008 and again in 2016 when she sought the White House as the Democratic nominee.
Clinton Foundation spokesman said the former president was in the Los Angeles area for private events related to his charitable organization.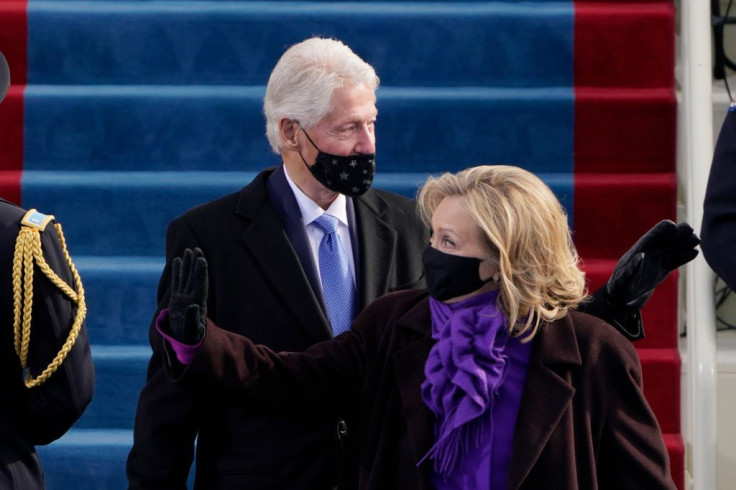 © 2023 Latin Times. All rights reserved. Do not reproduce without permission.