Bernie Madoff's sister and her husband, who also lost money as a result of investing in her brother's firm, were found dead in Florida on Thursday, Feb. 17, in what authorities are labeling an apparent murder-suicide.
Eighty-seven-year-old Sondra Wiener and her 90-year-old husband were found dead in Boynton Beach, Florida from gunshot wounds on Thursday. Authorities have called it a murder-suicide, but have refused to tell who they suspect murdered who, according to Forbes.
Wiener reportedly invested millions of dollars in her brother Bernie Madoff's firm, receiving over $1.7 million in return before his Ponzi scheme collapsed and was uncovered as a fraud. She was sued in 2010, along with other Madoff relatives, in an attempt to recover the money he stole, the Daily Beast reported.
Her family was hit hard by Madoff's arrest, as her son Charles worked in Madoff's firm as the director of administration for years. She reportedly had to sell her house, and was unable to pay for her country club membership because of the incident, according to the New York Post.
"Our thoughts and condolences go out to their family. There is currently an investigation pending. All I can say is at this time there is no security or safety threat to anyone in the community," an email by Valencia Lakes' community leader said.
Beyond Wiener, the rest of Bernie Madoff's family had been unable to recover from his crimes and arrest: his son Mark had killed himself in the aftermath of the arrest after helping authorities turn his father in, mentioning his father specifically in his suicide note.
Meanwhile, his son Andrew also died in 2014 after a recurrence of the rare cancer mantle-cell lymphoma occurred to his body, which he blamed his father for at the time before he died, saying "One way to think of this is the scandal and everything that happened killed my brother very quickly. And it's killing me slowly."
Madoff himself died on April 2021, imprisoned in a federal lockup while serving out his 150-year prison sentence for his $65 billion Ponzi scheme.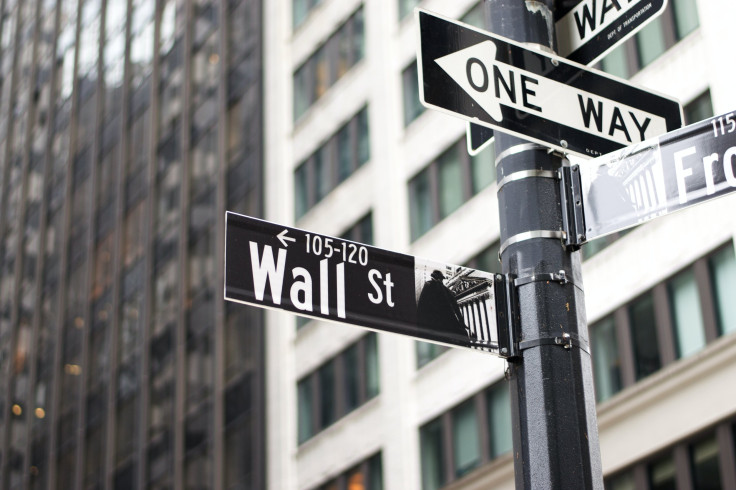 © 2023 Latin Times. All rights reserved. Do not reproduce without permission.