A 43-year-old machinist, who police subsequently identified as a fan of teen gunman Kyle Rittenhouse, is under investigation after confronting protesters and opening fire on Saturday night in Northeast Portland.
The suspect, Benjamin Jeffrey Smith, is accused of shooting and killing June Knightly, 60, a racial justice demonstrator with a traffic crew for the protest, on Saturday. In a news release on Tuesday, law enforcement said Smith remained hospitalized in serious condition after an armed demonstrator returned fire with a rifle.
The police report on the Saturday shooting detailed that an argument between Smith and some people at a demonstration in the park precipitated the shooting, where the man reportedly shot at least four other demonstrators. Two of them remain in critical condition, one of which is paralyzed, Oregon Live reported.
Early Sunday, Portland police visited Smith's second-story apartment near the corner of Northeast 55th Avenue and Hassalo Street, where they asked neighbors about Smith. His bunkmate, Kristine Christenson, said the suspect did not come home after he left sometime Saturday night.
Christenson told the cops that Smith seemed kind when she first moved into his apartment seven years ago, noting he even let her stay there for free. However, the man had grown increasingly angry with protests across the city and the homeless people picking through trash in his apartment complex.
Smith, known to collect and repair guns, also often criticized the Black Lives Matter movement and the COVID-19 mask mandate, Christenson said.
"He has been getting more and more radicalized as the years went by," she said per the Daily Beast. "He went from 'FU police' to 'Blue Lives Matter' in the last year."
According to Christenson, Smith supports the cause of acquitted murderer Kyle Rittenhouse via Reddit. In 2020, Rittenhouse fatally shot two men and wounded another during a racial justice protest in Kenosha, Wisconsin.
Neighbors within the apartment complex said the suspect also shows off his weapons to the public. He kept at least four guns in his room, Christenson added.
A spokesperson for Multnomah County District Attorney Mike Schmidt noted the investigation is ongoing as the work to determine the potential charges against the gunman, who reportedly carries an ugly history of right-wing anger and harassment, according to OPB.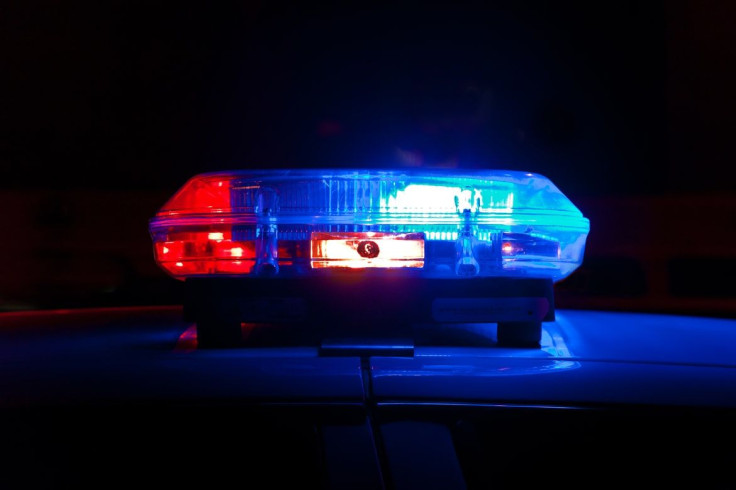 © 2023 Latin Times. All rights reserved. Do not reproduce without permission.