A couple was reported on Wednesday to have been caught on video having public intercourse in a Croatia town that was used as the set of multiple "Game of Thrones" episodes, in an apparent tribute to one of the sex scenes of the show.
The video showed the couple in Dubrovnik, Croatia, close to where the show "Game of Thrones" filmed the infamous "shame" scene with Lena Headey, with the man taking the woman from behind in the public square, according to the New York Post.
However, the two were forced to stop their fornication after a passerby expressed disgust at what the couple was doing, forcing the both of them to zip up in embarrassment at the individual but public shaming that they received.
Dubrovnik has been awash with tourists ever since their town was featured prominently in "Game of Thrones," with 18.4 million visitors going to the island in 2018 at the peak of the show's success. Possibly because of that, the the town has also had an increase in complaints related to public fornication and public urination.
The "Game of Thrones" franchise, which ended in 2019 to disappointing reviews of the final season, is gearing up for the release of a prequel series focused on the Targaryen family decades before the events of the series, "House of the Dragon," Rolling Stone reported.
The spinoff, which stars former "Doctor Who" alum Matt Smith, reportedly took years to create after HBO rejected multiple ideas to continue the series, including a $35-million pilot starring Naomi Watts from showrunner Jane Goldman.
"They were understandably very nervous about failing and not living up to the original series," someone knowledgeable about the situation said. "I don't think there was much confidence internally [that Thrones was a franchise] because the show was so big and so seminal."
"House of the Dragon" was agreed upon as the series to go with after five other ideas were reportedly pursued by the network to potentially replace "Game of Thrones," with Ryan Condal, the creator of the series, receiving the greenlight due to his close relationship with author George R.R. Martin.
"The desire at HBO was to not just offer up a sequel that's about the war for the throne. They wanted to do something so totally different that it would blow everybody's minds," Condal said.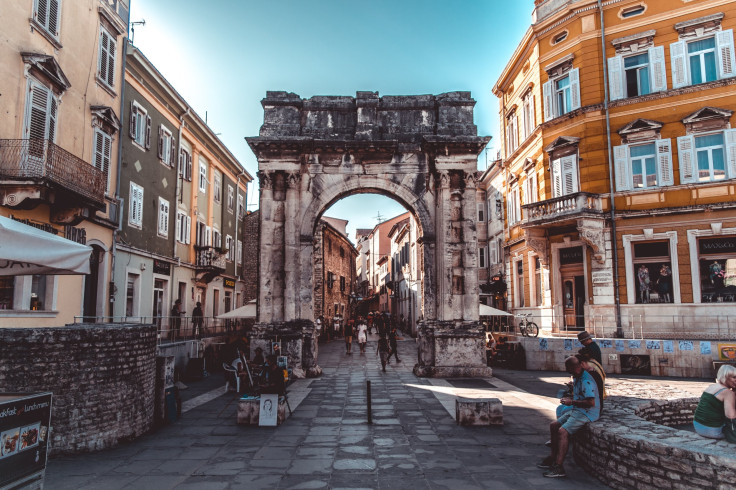 © 2023 Latin Times. All rights reserved. Do not reproduce without permission.