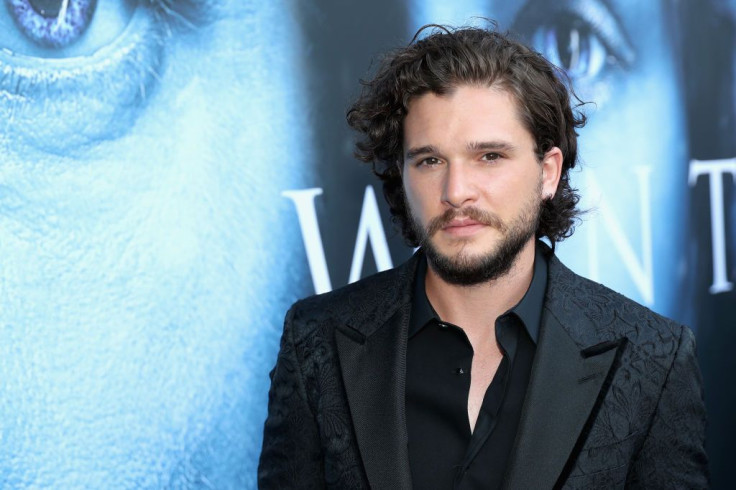 HBO is said to be in early development of a "Game of Thrones" series that would focus on Jon Snow, which was played by Kit Harington.
Should a series move forward, Harington will reprise his role as the onetime would-be Iron Throne heir, reported The Hollywood Reporter. Harington earned Emmy nominations (for supporting and then lead actor in a drama) plus a Golden Globe nod when he played Snow during the original show's eight-season run. He played an action hero who struggled to uphold his family's noble values in a brutal world.
In the eighth and final season of "Game of Thrones," Snow found out his true name was Aegon Targaryen, who was a potential heir to the Iron Throne. He was exiled from Westeros in the series finale. Then he journeyed North of the Wall with the Wildlings to leave his old life behind.
The new development means that there is an intriguing new direction in the way HBO is handling author George R.R. Martin's fantasy universe. The project would upend the original show's final season as the last word on the fates of the surviving characters in HBO's most popular series of all time. The project could even open the door for other surviving characters from the "Game Of Thrones" universe to reappear. Arya Stark (Maisie Williams), Sansa Stark (Sophie Turner) and Brienne of Tarth (Gwendoline Christie) are some of the examples.
The new development means that there are seven "Game Of Thrones" projects in the works in addition to "House of the Dragon," which will arrive on Aug. 21. "House of the Dragon," which is set about 200 years before the events in "Game Of Thrones," narrates the story of a civil war within House Targaryen.
HBO's chief content officer Casey Bloys told TV Line in February that in his opinion, "House of the Dragon" feels "wholly its own… but also within the 'Game of Thrones' world." He confirmed that other "Game Of Thrones" spin-offs are in development at the network. But said that they will "greenlight something when we feel like something is exciting and well done and tells a story that we care about."
As for Harington, since completing his work across eight seasons of "Game Of Thrones," the actor has appeared in the Marvel Cinematic Universe. He featured in "Eternals" that released last year.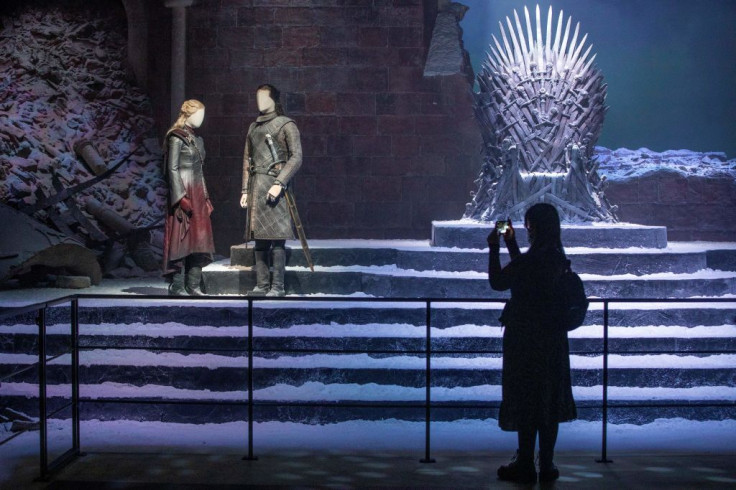 © 2023 Latin Times. All rights reserved. Do not reproduce without permission.