A 7-year-old girl has been reported dead after allegedly being shot in the head and killed at a family gathering gone wrong in Atlanta, Georgia on Saturday, Aug. 27.
Seven-year-old Ava Phillips reportedly died after being brutally shot in the head during a family function inside an apartment at the Camden Vantage Apartments in Atlanta, Georgia, at around 10:20 p.m. on Saturday, Aug. 27.
Ava's father, Jonathan Phillips, had left the toddler girl and his son with their mother, Kemeka Springfield, 44, so they could attend the family gathering. However, the party quickly turned sour and ended with the young girl being gunned down, her mother arrested, and 23-year-old alleged assailant Deshon Collins being charged with murder, the Daily Beast reported.
An argument reportedly broke out at the family gathering due an unreleased reason at around 10:15 p.m. As the kerfuffle escalated, shots were reportedly fired. By the time officers responded to the scene, Ava was found dead with a bullet wound to her head.
"It's just unbearable pain," Phillips said. "The worst thing imaginable."
The alleged gunman, Deshon Collins, remains at large as of Monday, with a warrant out for his arrest. He is wanted for murder, cruelty towards children, aggravated assault, and possession of a firearm during the commission of a felony.
"Any death is tragic, but when there's a child involved, it really hits home," Atlanta police Deputy Chief Charles Hampton Jr. said.
Following the incident, the girl's mother, 44-year-old Kemeka Springfield, has been taken into custody and charged with aggravated assault and possession of a firearm during the commission of a felony. Springfield appeared before a judge on Monday, Aug. 29, where she was denied bond, WSB-TV reported.
The entire incident was reportedly captured on camera and the footage was turned over to Atlanta police to help with the investigation.
According to Hampton, the shooting incident was a domestic dispute that escalated once guns were drawn. Hampton added that it's not certain whether Ava was targeted or caught in the crossfire. He said that he suspects the girl was struck by a stray bullet.
"She was amazing, man," Phillips said of his daughter. "She liked to smile. She liked to play. She liked to travel with me. I took her with me everywhere."
Following Ava's death, a GoFundMe page was set up to help cover her funeral expenses. The page has raised nearly US$7,000 as of Tuesday afternoon.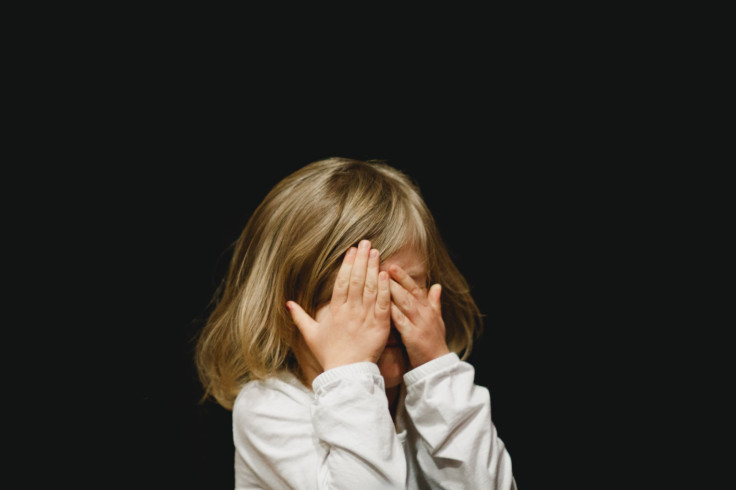 © 2023 Latin Times. All rights reserved. Do not reproduce without permission.