As the Christmas season intensifies the donations brought into Goodwill, a store in Chicago received a bomb scare after a grenade was left in their donation box on Saturday, Dec. 11.
The hand grenade was discovered in the donation box of the Goodwill store in New Lenox, Illinois at one in the afternoon, when an employee working that day noticed the package and called law enforcement. The store was promptly evacuated while the staff waited for the bomb squad, according to the New York Daily News.
When the Cook County Bomb Squad inspected the bomb, however, they deemed it inactive and stated that it posed no threat to the customers of the Goodwill store. The site was back in operation by three in the afternoon, Patch reported.
The Christmas season normally increases traffic in the Goodwill stores across the United States, both in the donations they receive as well as the shoppers they have. Thus, threats tend to be taken more seriously and can close down stores indefinitely.
Select Cleveland and Ohio Goodwill stores, for example, found themselves shuttered on Wednesday, Dec. 8, after they received threats from an unknown individual who was allegedly planning to do harm in their stores, ABC affiliate News 5 Cleveland reported.
"Right now, everyone is safe and that's what really matters to us," Ohio Goodwill Industries Vice President Maureen Ater said. "The threats seemed the same between the phone call and the emails. We ended up receiving another email after that. It dealt with causing harm to individuals at one of our sites."
This has caused Goodwill stores in Stark County locations as well as locations in Canton, Cleveland, and Akron to close their doors. All except the stores located in Akron have been reopened.
"This is a time of year where we get a lot of our donations," Ater said. "We need those donations, but as we're working through this, we're just asking people to hold onto those donations another day or two until we can get those facilities open again."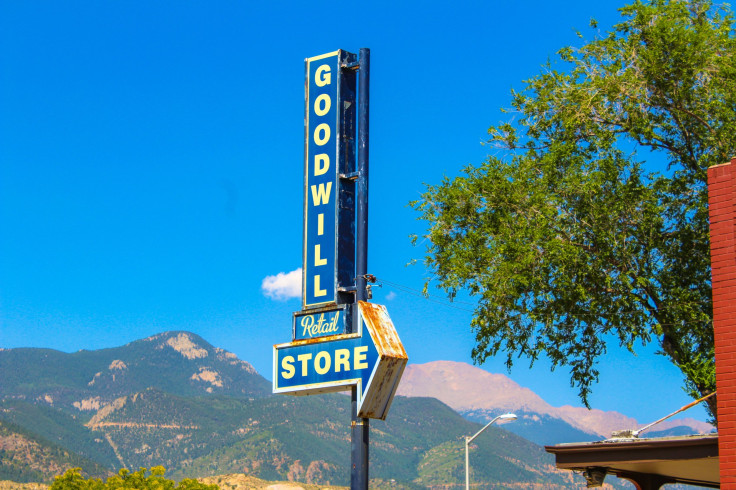 © 2023 Latin Times. All rights reserved. Do not reproduce without permission.