A Republican state lawmaker in New Hampshire may be removed as head of the legislative fiscal committee of his state after multiple incidents where he spread misinformation about the COVID-19 vaccine, spurring his peers from both sides of the aisle to criticize him for his fear-mongering.
Governor Chris Sununu has called for the removal of Representative Ken Wyler, a Republican state Congressman from Kingston, New Hampshire, from his position as the head of the fiscal committee after multiple incidents where he spewed false COVID-19 claims and vaccine misinformation to the public, according to CBS News Boston.
Wyler reportedly sends emails of different COVID-19 conspiracy theories to his fellow lawmakers, incorrectly claiming that vaccines were killing "millions of people" and that the vaccine contained "living organism with tentacles" inside them, according to the Daily Beast.
Some of his fabrications have bled over to actual Congressional meetings. He also tried to undermine Health and Human Services Commissioner Lori Shibinette when she was asking for extra funding to boost up the COVID-19 vaccinations of the state.
In that committee meeting, he claimed that the people hospitalized with COVID-19 were recently-vaccinated people, and that he could corroborate his claims with hospital personnel that he knew. He also suggested that the CDC could not be trusted.
Shibinette called him out for these false statements, but Wyler doubled down, leading many of his colleagues on both parties to believe that Wyler is not fit to head the committee.
"The continued dissemination of disinformation from Rep. Weyler is a danger to public health in New Hampshire and to the credibility of the legislature as a whole," Representative Mary Jane Wallner said.
"I have repeatedly expressed directly to Speaker Packard about the need to remove Representative Weyler from this position of leadership," Sununu said. "Disseminating this misinformation clearly shows a detachment from reality and lack of judgment."
Wyler has yet to comment regarding the situation.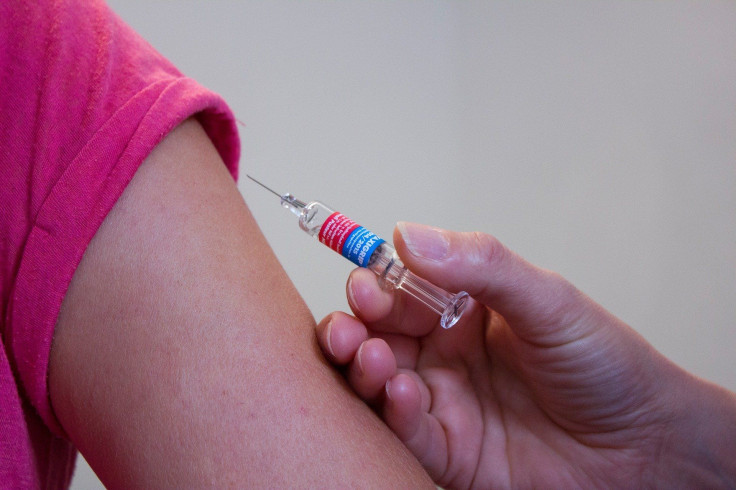 © 2023 Latin Times. All rights reserved. Do not reproduce without permission.