Akwa Ibom State Police have arrested a suspect reportedly behind the fatal stabbing of a University of Uyo student a day after the latter buried his mother.
The victim was identified as Ubong Pelen Solomon who allegedly got into a heated argument with the suspect named Samuel Cosmos Akpan. Both were reportedly roommates at Idak Okpo Street near the campus and that both had a little altercation on Saturday morning, Aug. 7.
It was unclear how the argument escalated or what both were debating about. But whatever it was miffed Akpan who took a knife in the room and stabbed Solomon in the back.
Ubong was rushed to the University Medica Center by some students. But having lost a lot of blood, the victim died.
Police were alerted of the incident by the victim's brother, Solomon Pelen Solomon. It was him who informed authorities that his brother was stabbed around 10:00 a.m. and was taken to UniUyo Medical Centre.
Operatives acted swiftly and were able to apprehend Samuel at Idah Okpo Lane, Off Urua Ikpa Road, Uyo. They would later return to the scene of the crime for proper processing. The body of Ubong was deposited in the mortuary.
Akpan is detained at the Barracks Road Police Station and reports allege that he has confessed to the crime. He is expected to appear in court once the investigation by police concludes.
In an update by Daniel Etokidem on Facebook, Akpan was a native of Nkek, Abak LGA of Akwa Ibom State. He added that police have gathered some witness statements after visiting the crime scene.
Forensic analysis was made and the murder weapon was reportedly retrieved.
It was unclear how Etokidem knew Ubong well. Regardless, he described the deceased as simple, easy-going, hardworking and humble as well as a God-fearing young man. Towards the end of his post, he too wants to know how someone would pick up a knife and stab someone to death.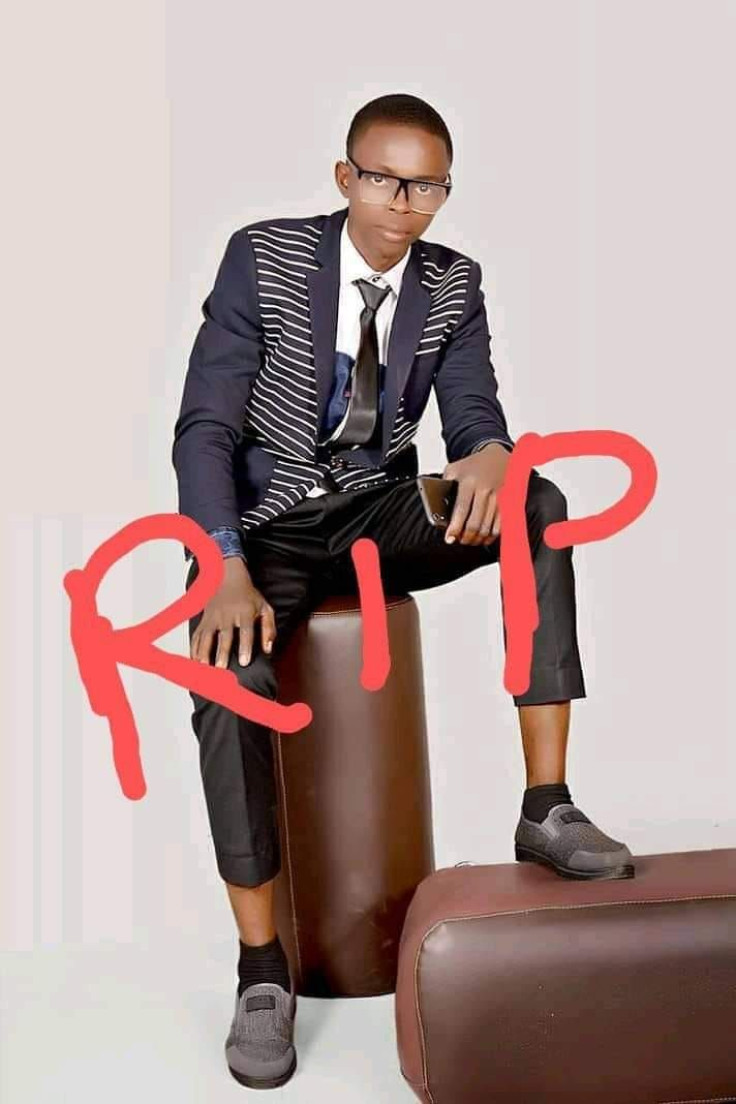 © 2023 Latin Times. All rights reserved. Do not reproduce without permission.