A group of three have been accused of mangling a St.Paul man's body into pieces to make it look like the remains of a dead dog before dumping the dismembered corpse in Lake Superior near Grand Portage, Minnesota.
Robert T. West, 40, Tommi Lynn Hintz, 31, and Jacob Colt Johnson, 35, have been charged in connection with the murder of 34-year-old Richard Balsimo, whose mutilated body parts were recovered from Lake Superior last month, according to Law & Crime.
Johnson is the latest to be charged in connection with Balsimo's killing. He has been charged with intentional murder lacking premeditation in Cook County District Court.
Meanwhile, West has been charged with aiding an offender and interference with a dead body, as Hintz faces charges for being an accomplice after the fact to a felony murder and interference with a dead body in an effort to conceal a dead body.
Balsimo and Johnson drove from Duluth to Minneapolis the night before the victim went missing. The duo reportedly picked up two women along the way.
According to the women, Johnson and Balsimo quickly began arguing with each other inside the car. After Balsimo reportedly threatened everyone inside Johnson's Audi Q5 with a knife, the latter picked up his gun and shot the former in the head to silence him, KSTP-TV reported.
Johnson then reportedly contacted Hintz for help, claiming he needed her to bring extra gas because he couldn't afford to run out of fuel. Johnson and Hintz then met at West's house in South Range, Minnesota. However, West was shocked to find Balsimo's dead body. as well as bullet holes in the driver's rear side seat where the victim was sitting, after looking inside Johnson's car.
Agreeing to help out his friend, West allegedly paid someone to get rid of Johnson's car. The vehicle was found burned beyond recognition on June 26. The seat where Balsimo was seated was removed before the car was set ablaze and dumped in Douglas County, CBS Minnesota reported.
Balsimo's body was allegedly taken to a property in the county inside an RV and a mobile home. There, Johnson allegedly dismembered the remains and placed the pieces of the corpse into five-gallon buckets and a tote bag before filling the buckets with cement.
They proceeded to drop the containers into the lake with the help of a commissioned commercial angler's boat. The boat rider told the police that the group first described the containers as valuables belonging to a grandmother and the dead man's remains in the tote as the body of a dead dog.
The mutilated corpse was recovered by dive teams working off the coast of Lake Superior on July 15 and 16 in several separate containers. They found three 5-gallon buckets and a tote bag filled with concrete during their two-day search operation.
Duluth-based private investigation firm Applied Professional Services, who were hired by the victim's parents on July 1, were the first to uncover evidence that Balsimo was the victim of a homicide, piecing together the suspect list and the location where Balsimo's remains were dumped.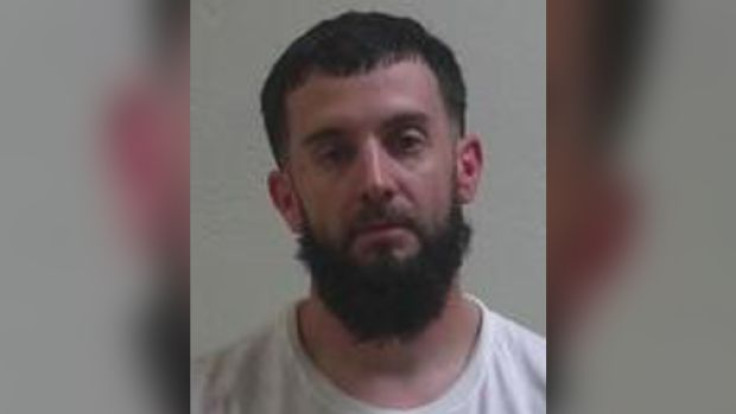 © 2023 Latin Times. All rights reserved. Do not reproduce without permission.