A man from Tennessee was convicted on Monday, March 21, for the killing of basketball player and local state legend Lorenzen Wright, in a murder that was reportedly a collaboration between him and Wright's wife.
Billy Ray Turner, who was arrested in 2017 for the killing of Lorenzen Wright, was convicted on Monday by a jury of twelve who took over three hours to vote on Turner's guilt. He was convicted for first-degree murder and attempted murder, among other charges, ESPN reported.
Wright was found dead and decomposing in a field in 2010 after being missing for six days. After years of being a cold case, his wife Sherra was reexamined after police officers found cause to do so, according to USA Today.
An investigation led them to believe that Sherra Wright conspired with Turner and her cousin Jimmie Martin to kill Lorenzen Wright, with the motivation of getting Wright's insurance money as well as Sherra's love affair with Turner.
Martin, who testified against the two in exchange for no charges against him on this case, is currently serving time for the murder of his girlfriend in 2008. He said that he largely helped with the clean-up after the killing as well as the planning with Sherra and Turner as to killing Lorenzen Wright.
"This was always going to be a difficult case," Assistant District Attorney Paul Hagerman said. "But everywhere we looked, we found more corroboration."
Sherra Wright was also charged in 2017 with the murder of Lorenzen Wright. She is currently serving a 30-year sentence for her crime.
Although many of Lorenzen Wright's family were shocked and saddened during the conviction due to his death, his mother Deborah Marion was jubilant for the conviction. She has steadfastly attended every hearing and motion regarding Wright's case, and has done her part in keeping the media spotlight on her son's death.
"I knew I couldn't give up," Marion said. "If I gave up, who was going to take my place?"
Speaking to the press after the case, she promised to go to her son's grave to tell him of the news of the killer's conviction, with the hope that it will give her dead son some peace in that regard.
"It'll never be closure, because I'll never see my son again," Marion said. "This is just some satisfaction for me and my family."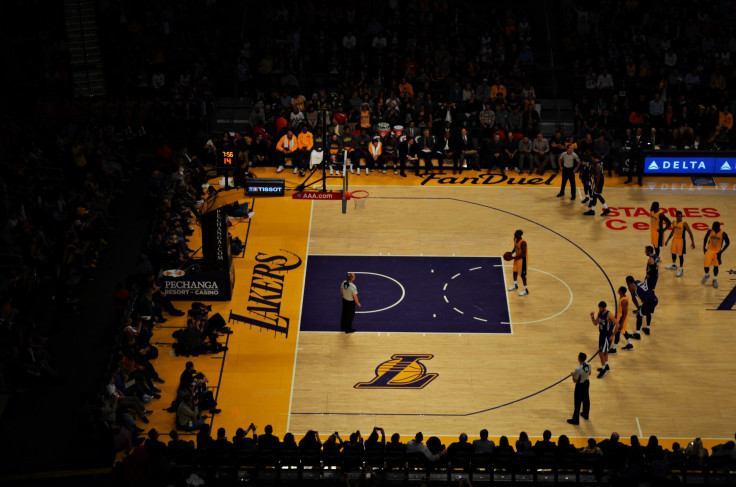 © 2023 Latin Times. All rights reserved. Do not reproduce without permission.