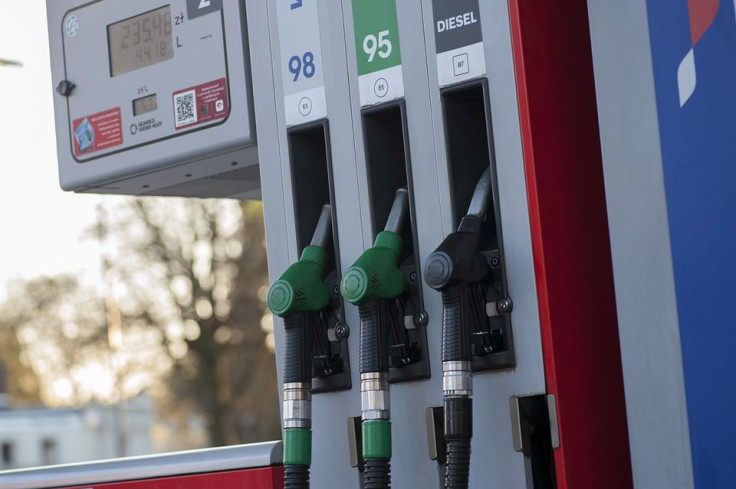 Haitian gang leader Jimmy Cherizier has announced lifting the blockade at a key fuel terminal in Port-Au- Prince. Cherizier, a former police officer known as " Barbecue," shared his announcement on social media assuring all truck drivers can come and fill up their tanks without any fear of being attacked.
According to AP News, the blockade has choked Haiti's capital in the last two months and cut off access to about 100 million gallons of fuel and some 800,000 gallons of kerosene. The gang's blockade forced gas stations to shut down, which in turn affected hospitals that had to reduce their critical services. Other essential services such as banks and grocery stores were also pushed to operate on limited hours.
On Sept. 12, the G9 gang coalition led by Cherizier set up a barricade in the area that surrounds the Varreux fuel depot entrance in Port-au-Prince. The move was meant to protest and demand the resignation of the country's current Prime Minister, Ariel Henry.
The fuel blockade halted most economic activity in the capital, causing a heavier blow as the country still struggles to recover from an outbreak of cholera. The outbreak took a huge toll on health services whereby clinics have sent out warnings that the fuel shortage would greatly make it difficult for them to access potable water. Cherizier's speech echoed their concern for Haitians stressing how the situation has worsened and that their actions cannot be blamed for what has happened to the country.
"We've decided among us ... to allow for the gas to be released," the gang leader said in his post.
Meanwhile, the government claimed that it was somewhat successful in retaking control of the fuel depot after confronting the gangs. Heavy gunfire rang all through Saturday but everything seemed to have simmered down on Sunday. However, it remains unclear as to who exactly is in control of the surrounding area and when fuel will be released.
"We won a fight, but it is not over," Police Chief Frantz Elbe said in a voicemail.
A statement from police said they were still busy securing the perimeters. Currently, the UN Security Council has voted to impose sanctions on Cherizier while the United States and Canada imposed sanctions on two Haitian politicians, including the country's senate president for their abuse of power to traffic drugs and working with gangs.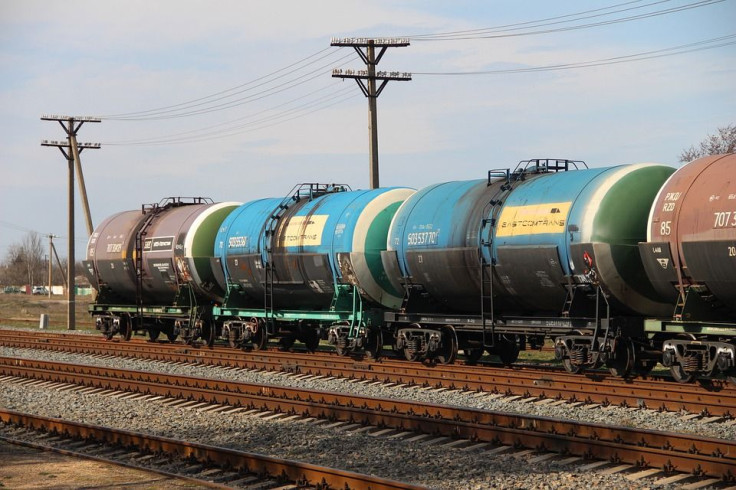 © 2023 Latin Times. All rights reserved. Do not reproduce without permission.