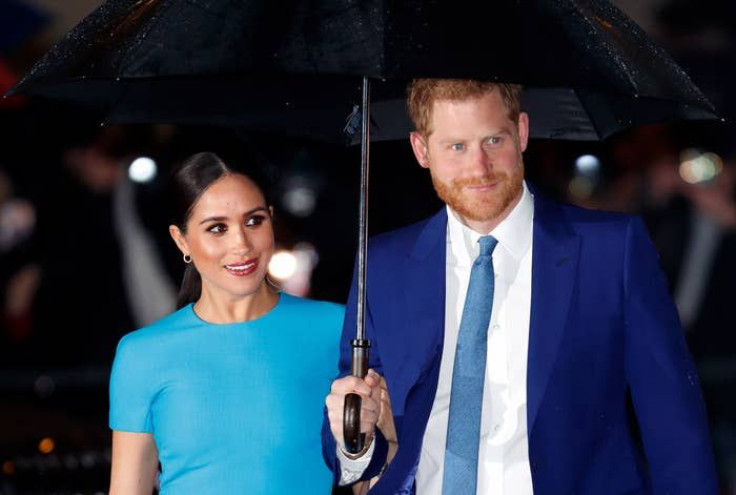 Prince Harry and Meghan Markle should use Spotify's anti-vaccination promotion controversy to cut ties with the streaming giant over their "disaster deal", public relations expert Anthony Burr believed.
PR expert Burr claimed that the mega-million deal is now a "disaster," and Harry and Meghan should look at the situation "very carefully" to shield their brand's image.
Burr told the The Sun, "It's a bit of a disaster right now. You've got this coming out when people are looking. If it's not working or they don't like the deal with Spotify, this is the time they can step out and say 'right, I don't like the content you're producing.' Using the anti-vax stuff as an excuse would be the way out if they want out."
The couple issued a statement, insisting that they were committed to continuing the partnership with Spotify. "We have continued to express our concerns to Spotify to ensure changes to its platform are made to help address this public health crisis. We look to Spotify to meet this moment and are committed to continuing our work together as it does."
Harry and Meghan have been under a lot of pressure as many are asking them to quit following criticisms and attacks aimed at Spotify for promoting anti-jab content by comedian Joe Rogan. Spotify has been waiting more than a year for Harry and Meghan to produce any material for them.
Despite signing a more than £18million deal more than a year ago, Harry and Meghan have released only one episode with just a precise 33 minutes of content, seemingly earning £545,454 ($733,417) per minute.
The couple's spokesperson insisted that Harry and Meghan are deeply concerned about Spotify releasing Covid information. They have been "expressing their concerns since last April." This proved that Spotify has consistently ignored them and only moved into action once two musical artists complained — Neil Young and Joni Mitchell boycotted and pointed out the streaming giant's anti-vax content.
Burr now believes that Harry and Meghan need to thoroughly think about their next steps, having already "blundered into" many deals. He also urged them to stand up for their beliefs.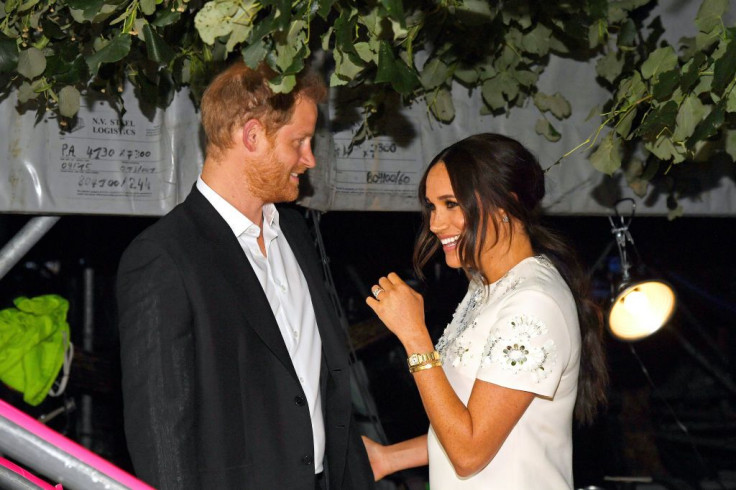 © 2023 Latin Times. All rights reserved. Do not reproduce without permission.