A Maine high school has fired their head football coach and canceled the rest of their football season on Wednesday, Oct. 6, after an investigation was launched to look into a brutal hazing incident involving the players and found them at fault.
Brunswick High School has found its football program in a spin after head coach Daniel Cooper was sacked from his position and the rest of the football season was scrapped by the department due to a graphic hazing incident in August that involved a sex toy, according to NBC News Center Maine.
The hazing incident reportedly occurred during a football team retreat where one player was held down by several of his teammates in the middle of the night and a dildo was forcibly shoved into his mouth.
Some 36 of the 39 players on the team were interviewed, as well as head coach Cooper and the other coaches under his purview. Four videos of the incident that was captured on the students' phones were also reviewed, according to the New York Post.
"I wanted first to inform you that Daniel Cooper is no longer affiliated with our athletic department," Schools Superintendent Phillip Potenziano said. "After very careful deliberation, we have [also] concluded that we cannot safely field a team and continue playing contests for the remaining three games of the season."
The investigation also resulted in an undisclosed number of students being removed from the team, with Potenziano saying that "[the] investigation revealed serious misbehavior that was out of step with our policies and expectations."
Many in the team have reacted negatively to the news of the firing and the cancellation of the rest of the football season, with Cooper challenging his dismissal as unfair and saying that neither he nor the other coaches knew anything about the hazing, ABC affiliate WMTW reported.
"Me and several coaches were right there on watch well into the night and after lights out orders were given. We did not know about any of this until a month later," Cooper said.
Cooper plans to pursue some sort of legal action against the school.
"My son worked his ass off as a junior to make a captain," Matt Barbour, father of junior captain Gavin, said. "And now he's a captain of a team that never even got to finish the season – and with zero fault of his own. Because it was five kids get kicked off, now we decide to kick the coach off."
Potenziano, however, stood by his decision.
"The bottom line is that the School District has a zero-tolerance policy for hazing, bullying behavior, and harassment. By completing this investigation and taking the appropriate actions, we have demonstrated that," he said.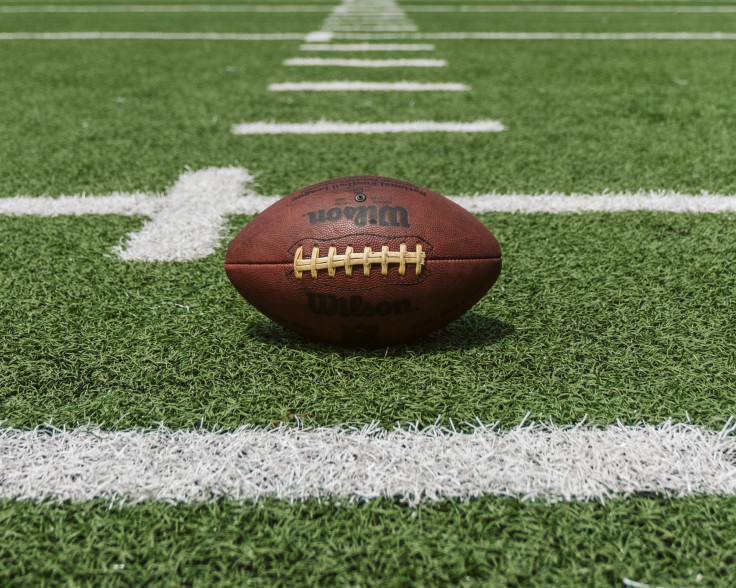 © 2023 Latin Times. All rights reserved. Do not reproduce without permission.