A homeless man punched a pregnant lady in the face after she refused to give up her seat on a SEPTA bus in Philadelphia on Sunday.
According to a Southeastern Pennsylvania Transportation Authority spokeswoman, the incident occurred at 1:45 a.m. local time on a Market-Frankford Line Night Owl bus.
Local media reports, citing the transit agency, said the woman was roughly two months pregnant.
According to the police complaint, the suspect threatened to follow the pregnant woman and beat her up after the attack. The victim wanted to go to the hospital to check on the fetus's status.
The pregnant woman was transferred to Jefferson University Hospital for non-life threatening injuries, according to the police.
FOX29 said the investigators have also filed the case to the Philadelphia District Attorney's Office to get an arrest warrant.
According to NBC10, officials detained the homeless man on Monday, March 14, and filed charges against the suspect since then. The man has not been recognized, and it is unclear what charges he may face.
SEPTA riders told 6ABC that they were still frightened but they were not surprised by the attack.
Donica Wilson told the network: "It definitely makes me feel more nervous. I just bought pepper spray the other day just to make sure I'm safe because I do ride it pretty often."
Rachel Matthews said: "I kind of purposefully pick where I sit. I try to keep my back against walls just to make myself feel a bit safer."
This is the second attack on a pregnant woman on the public transportation system in the last six months, The Independent said.
A knife-wielding suspect left a pregnant woman with minor injuries after an attack at a SEPTA station in Sept. 2021.
The perpetrator grabbed the 20-year-old woman from behind and held a knife to her neck during that terrifying episode.
According to authorities, she managed to flee by kicking the culprit, resulting in a small laceration.
According to the SEPTA's operational budget for 2020, 223.5 million passengers used the system.
In that year, it added more over 980 million passenger miles.
SEPTA says it has roughly 400,000 daily riders and is examining which areas require increased police presence.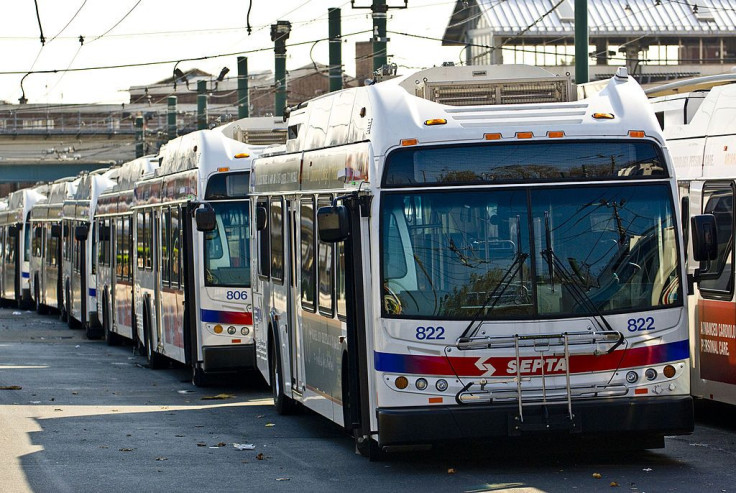 © 2023 Latin Times. All rights reserved. Do not reproduce without permission.