A hospital worker from the Heartlands Hospital has been charged with fraud after she was caught using a dead woman's card to help herself with some snacks. She was identified as Ayesha Basharat, a 23-year-old hospital worker who used the card of an 83-year-old woman moments after she passed away.
According to reports, Basharat took the woman's card after she died on Jan. 24. The woman died at around 1:56 p.m. and footage captured the 23-year-old making several contactless purchases 17-minutes later. She did the same in the following days before the card was cancelled.
When she continued to use it after it was canceled, this alerted authorities. Basharat was arrested by police during one of her shifts on Ward One and was found to still have the card in hand.
Basharat reportedly hails from Farm Road, Sparbrook, Birmingham. She initially claimed that she found the card on the floor and it got muddled up with her other cards.
However, it was found that the card was different from the ones she owned and Basharat had ignored hospital protocols when it comes to the lost property of patients. She would eventually admit to theft and fraud by false representation at Birmingham Crown Court.
Rather than serve time in jail, Basharat was suspended for 18 months.
"Ayesha Basharat was immediately suspended when this incident came to light and all steps were taken to support the patient's family," a spokesperson for University Hospitals Birmingham NHS Foundation Trust stated. "The Trust has fully supported the Police with their investigation and a result of Ms. Basharat's conviction."
Detective Constable Andrew Snowdon of the Westland Midlands Police branded the act as an abhorrent breach of trust and distressing for the victim's family. It came at a time when the family was in mourning for the passing of a loved one, made worse by the fact that someone who should have been taking care of her did such a fiendish act.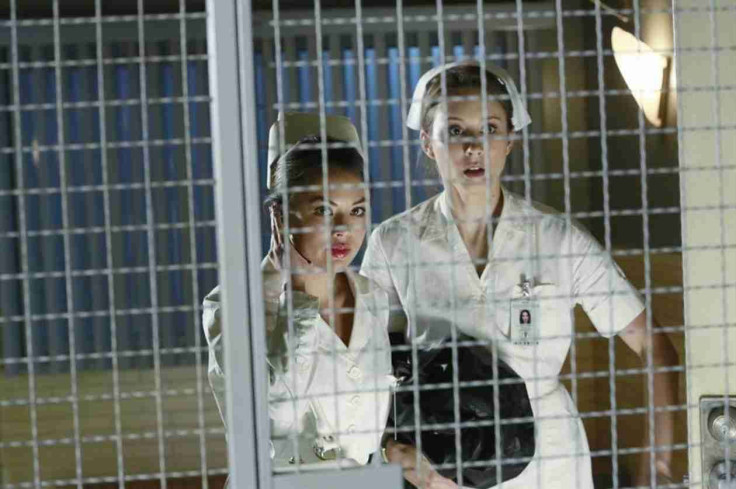 © 2023 Latin Times. All rights reserved. Do not reproduce without permission.