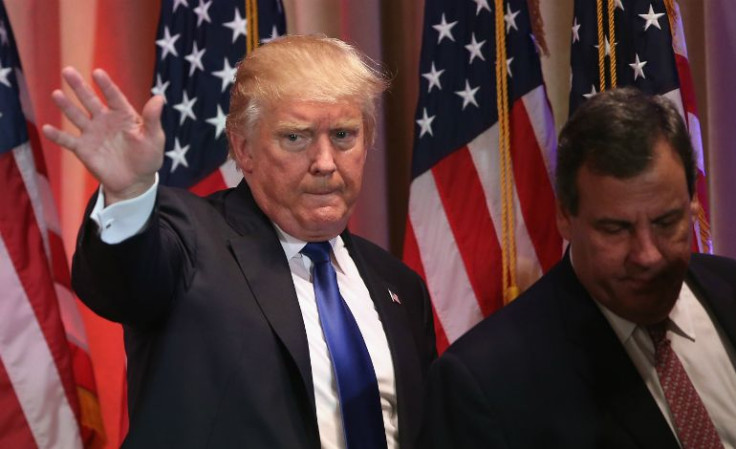 Americans were searching for instructions on leaving the land of the free and the home of the brave after Donal Trump's success on Super Tuesday. Searches asking "how to move to Canada" spiked on Google as voters experienced the candidate sweeping electoral victory in seven states, Alabama, Arkansas, Georgia, Massachusetts, Tennessee, Vermont and Virginia; Mashable reported.
Simon Rogers, a data editor at Google, caught that the phrase's search popularity had a boost by 350 percent between 8 p.m. and midnight Eastern, last night. The site of the Canadian government's citizenship and immigration website was so overwhelmed with users Tuesday evening that it still warns on the front page that there may be delays. Scroll down to see all of the tweets related with the chaos and check out the comments of dissatisfied people who might be planning to escape the country if the billionaire wins the White House.
© 2023 Latin Times. All rights reserved. Do not reproduce without permission.