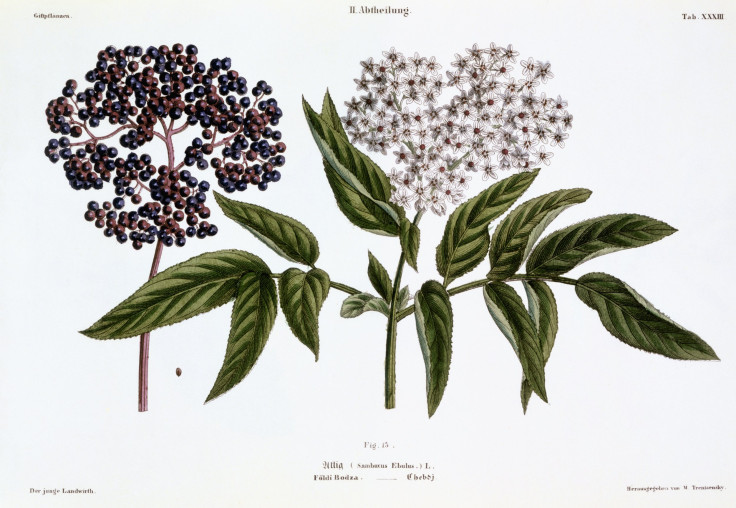 With the COVID-19 pandemic still in the air, most are awaiting if the Pfizer vaccine can finally resolve the problems that the virus has caused. It remains under review, meaning all people can do for now is try to find means to make sure that their immune systems hold up.
Taking vitamins is the way to go. But for those looking for other ways to fend off the dreaded coronavirus, these Hungarian elderberries could help.
For most, this may be the first time that the elderberry will be heard. The red berries have been around for quite some time now. They are fruits with health benefits that include helping boost the immune system of any individual, Reuters reported.
Elderberries have been long used in traditional medicine over in Hungary. Farmers have been harvesting them but the only problem is that availability is now slowly waning. But the virus is not the reason behind that.
Demand for the red berries spiked this year, particularly in the United States and China. 90% of the crops were sold to the food industry. They are used as a red coloring in known commodities such as ice cream, jam and candies. Only 10% of them were used in health products.
Given that they are now getting scarce, the price for them has soared. With attention to health now a premium, elderberry syrup can help people dealing with influenza and also help people dealing with respiratory virus infections. That includes the coronavirus although further studies are needed.
"Many healthcare supplement producers want elderberry, even if they had never worked with it before," said Gyorgy Csizmadia, director of the Elderberry Sales Co-operative in the village of Sarszentagota.
Hearing that they could help people who may be afflicted with the coronavirus will likely lead many to check it out. However, it should be clarified that they can help people who may have COVID-19. It does not kill the virus and is purely a treatment for an infection, Erika Balaicza, a doctor and specialist in using herbs in medicine said.
Elderberries contain antioxidant pigments that can support a person's immunity and prevent flu viruses from spreading in a body, Insider reported. Aside from that it can also decrease inflammation and reduce the risk of chronic diseases related to the heart or cancer.
© 2023 Latin Times. All rights reserved. Do not reproduce without permission.