In what seems like a miraculous recovery, a severely injured Indian man -- inches away from his death -- was found moving on an autopsy table. A
pathologist noticed the rare bodily movements just minutes before the doctors were going to open him up. The man, who has been identified as a 27-year-old from Mahalingapur town in Karnataka, was initially admitted to a private hospital after a deadly motorcycle crash, where staffers allegedly took him off a ventilator and pronounced him dead.
He was then moved to a government health facility by his family to undergo a post-mortem examination on Monday, as reported in the Straits Times.
The developments were confirmed by a health officer who maintained that the young man's condition indicated a speedy improvement, and was then shifted to another hospital. The officer maintained that the doctors at the private hospital, who initially pronounced him dead, were deeply apologetic of their gnawing error and admitted to having exercised "bad judgment" of the case.
The family albeit relieved, are most likely to lodge a formal complaint against the healthcare facility for its gore negligence.
In a similar incident of sorts, another medical professional was punished for his gore ignorance and was struck off the Register of Medical Practitioners for wrongly certifying the cause of death. Dr. Kwan Kah had to face legal repercussions for the deed, after a detailed probe into his performance as a doctor indicated that he's committed offenses of a similar nature multiple times over the course of time.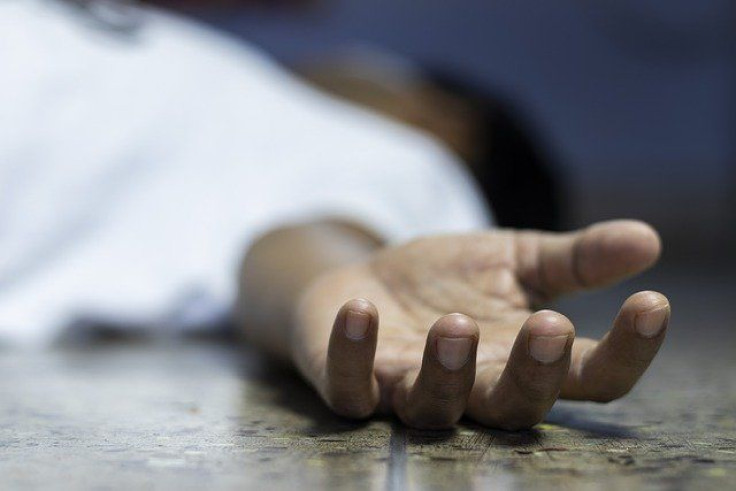 © 2023 Latin Times. All rights reserved. Do not reproduce without permission.