Industry insiders have leaked that the upcoming iPhone 13 will include a satellite chip enabling emergency calls and texts in remote areas - even if there's no signal.
MacRumors reported that the iPhone 13 is rumored to sport a low earth orbit (LEO) satellite communication connectivity to allow users to make calls and send messages in areas without 4G or 5G coverage, according to reliable Apple insider Ming-Chi Kuo.
LEOs are typically used by the likes of Elon Musk's Starlink to provide superfast Internet in remote areas.
While this should enable decent phone signal anywhere, even in areas with zero bars of coverage, the satellite technology is reportedly designed for making emergency calls. iPhone users should be able to contact emergency services even in remote areas with no signal.
Apple is said to be developing two different tools for emergency satellite connectivity. The first, Emergency Message over Satellite, will be integrated into the iPhone's Messages app and will let users text emergency services and contacts where there's no signal. A second tool, codenamed "Stewie", is designed for reporting major disasters such as plane crashes using the user's location data and medical IDs.
Bloomberg reported that Apple is tipped to partner with Globalstar – a satellite communications company – to enable the technology. The upcoming iPhones would have a special chip, made by Qualcomm, that could talk directly to Globalstar's network to effectively turn the iPhone 13 into a satellite phone.
Apple insiders added that the LEO satellite communications are a technology comparable to mmWave 5G in terms of its impact on the network industry and that Apple may leverage both technologies.
However, Apple has declined to comment on the speculation and others caution that although the hardware may be present in the upcoming iPhones, the actual feature may not become accessible until sometime in 2022.
Other rumors are also starting to circulate that the company has plans to bring the LEO satellite communications technology to more devices in the future to "provide innovative experiences." These may include Apple's mixed reality head-mounted display device, electric vehicle, and other IoT accessories.
The upcoming iPhone 13 is due to launch in September this year.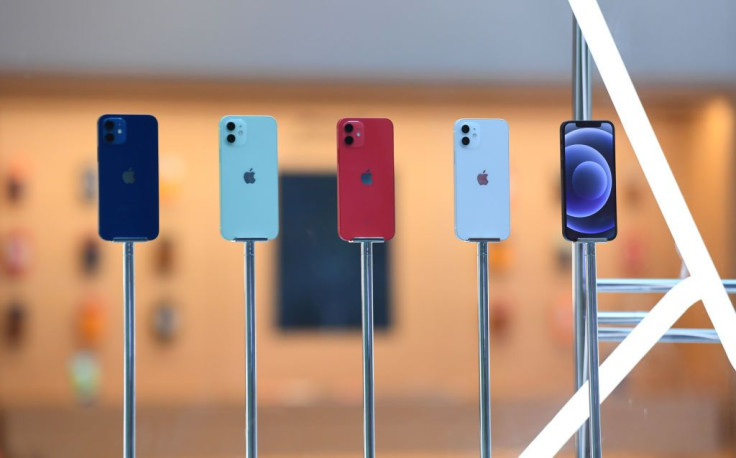 © 2023 Latin Times. All rights reserved. Do not reproduce without permission.