A new year means new phones are bound to come out. And as they normally do, Apple is expected to provide techies a glimpse of its latest offering in the iPhone 14.
A first look at the latest iPhone model is what most expect on Wednesday, Sept. 7, as it normally does so in September.
The anticipated revelation should officially address iPhone 14 rumors that have been circling the past months.
On Wednesday, Apple loyalists are expecting a slimmer iPhone 14 that will sport a larger screen. It has been speculated that the newest iPhone model will come out with a 6.7-inch phone that is not a Pro model. Hence, this means that this variant will not be as pricey despite its bigger size, CNN reported.
Among the other expected changes include the exit of the notch around the front-facing camera of the iPhone 14. Some forecast that Apple will do away with the cheaper and mini-sized iPhone in this year's mobile phone lineup.
Further, one of the highly anticipated changes that iPhone enthusiasts want to be confirmed is the camera that it will come with. Most expect a vastly upgraded camera to come out, some believing it will be the first camera on an iPhone that can shoot 8K videos.
But for most consumers, especially those who are just beginning to get settled in after years of dealing with the pandemic, the prices of the new family of iPhones are being monitored.
Apple is expected to jack up the prices and the economic issues could set in and affect anticipated sales of the iPhone 14. Trade-ins and installment plans could work although money matters remain an issue.
Some analysts expect the price of at least the higher-end Pro and Pro Max models to go up by some $100.
The Apple event will kick off at 10:00 a.m. PT/1 p.m. ET from the company's headquarters in Cupertino, California.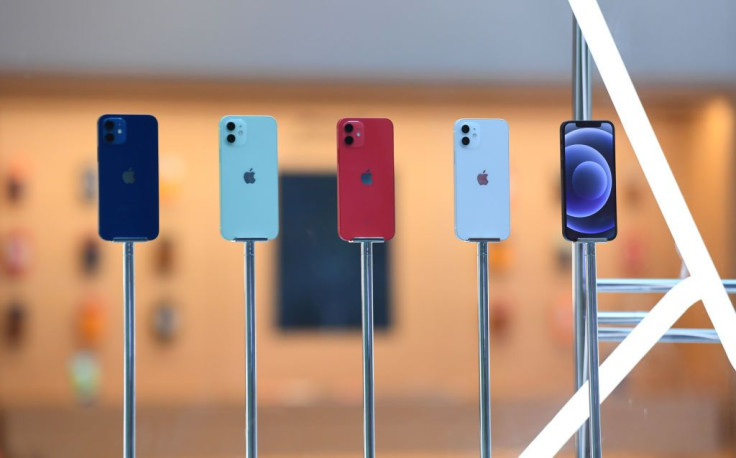 © 2023 Latin Times. All rights reserved. Do not reproduce without permission.