It seems like Ivanka Trump is distancing herself from ex-president Donald Trump to save herself from associating with failure or embarrassment. In a new book by Washington Post writers Philip Rucker and Carol Leonnig, "I Alone Can Fix It," the writers claim that Ivanka Trump became increasingly uncomfortable with the election results.
Her father pressed his vice president to assist in the devious plot, but, Ivanka turned to a national security official and said, "Mike Pence is a good man."
New York Times columnist Maureen Dowd wrote that every politician's maneuver is to distance themselves from failure or shame. In this case, Ivanka Trump is one of among a slew of celebrities who are attempting to deny and erase their previous involvement with someone who's a failure.
Readers are quick to point that this is about ex-president Donald Trump and alleged reports surfaced that Ivanka is "fed up" with her father's rants. CNN reports that Ivanka Trump has tried to remove the entanglements generated by her father's years in the White House, as she wants a less complex existence for her family.
They said she had to tread a thin path between embracing her father and distance herself from his electoral deception.
According to Dows, Ivanka's experience is that she only attended her father's "Save America Rally" on January 6 to keep the ex-pres on track. Even if fans of Donald Trump are acting their worst, she still referred to them as "American patriots" on Twitter.
Pence stated last month in an address at the Ronald Reagan Presidential Library that he was "proud" to have certified the election after breaking new territory in the area of sycophancy.
Even Jared Kushner, Ivanka's husband, is nowhere to be seen from time to time. According to a source, Kushner's personal and virtual presence has grown increasingly uncommon as it became obvious that his father-in-law remained concerned with the 2020 race.
The Kushner/Trump family paid visits to Mar-a-Lago before Trump's relocation north, but they were infrequent, averaging once every three to four weeks.
"James Baker and Dina Powell, advisers to Republican presidents, may have been the all-time masters of this dark art, simply gliding away from their administrations' catastrophes like black silk," wrote Dowd.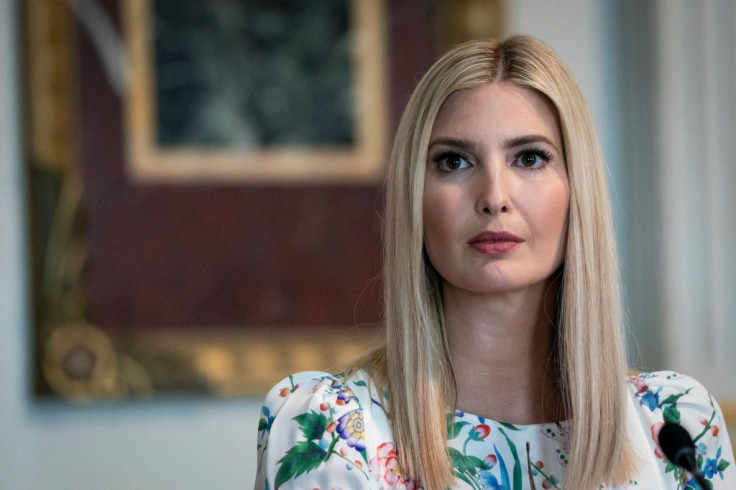 © 2023 Latin Times. All rights reserved. Do not reproduce without permission.