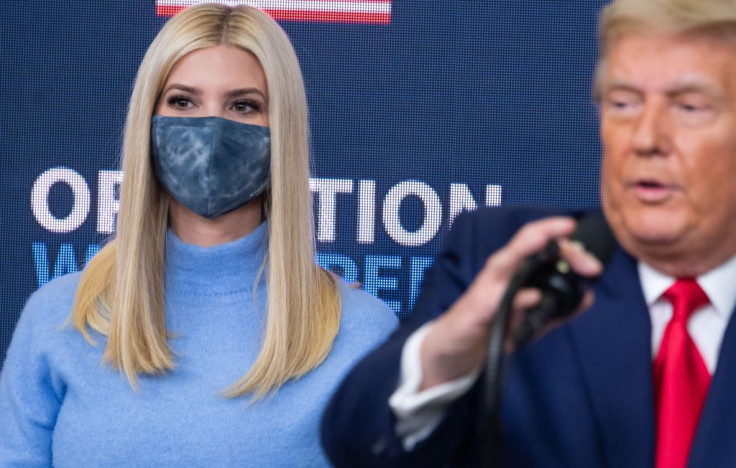 If one goes by a video, which has now been deleted from Facebook, Ivanka Trump has political plans that involves going against her father and former US President Donald Trump.
According to POLITIFACT, the video with the title said, "Ivanka Trump is joining the Democrats to run against her dad." It suggested that the daughter of the former President is going to challenge him in the presidential election to be held in 2024. She actually doesn't feature in the 10-minute long video at all except for an opening question from the narrator asking, "Is Ivanka really going to be Trump's 2024 running mate?"
The Facebook post was flagged as part of the social networking site's efforts to fight misinformation and fake news on its News Feed.
The Dec. 8 video got more than 500 reactions within a week, with some commentators taking it at face value and others finding it far-fetched, according to USA Today. One asked if people really believed a "word of this." Another addressed Ivanka and wrote that it was the "worst idea ever."
According to New York State Board of Elections records, Ivanka hasn't switches parties and is registered as a Republican, so the claim is false. Also, the video's title is deceptive as nothing in the footage itself addresses the so-called claim.
Last year it was reported that Ivanka switched her voter registration from Democrat to Republican in 2018, after she missed the deadline to make the change in 2016. In 2020, Ivanka, who in March 2017 was appointed as First Daughter and Senior Advisor to the President, and is officially a government employee, even called herself a "proud Trump Republican."
Ivanka Trump net worth
Even though the former First daughter was born into wealth, she is not the average heiress as she has worked hard to earn a reputation as a respected businesswoman, according to Yahoo!
According to Celebrity Net Worth, Ivanka, who is also a writer and former model, has a combined net worth with her husband Jared Kushner of about $800 million. On her own, $300 million is the estimated net worth of Ivanka, who before joining the family business, worked for Forest City Enterprises and Dynamic Diamond Corp. While she was with the diamond trading company, she even designed Ivanka Trump Fine Jewelry.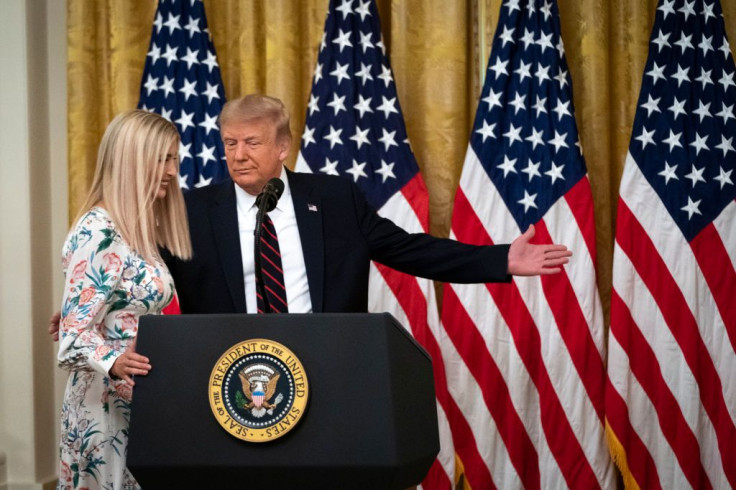 © 2023 Latin Times. All rights reserved. Do not reproduce without permission.