Multi-talented Latina artist Jennifer Lopez has again proven she would always put family first after flying home to Los Angeles to be with her 13-year-old twins, Emme and Max, and rekindled flame Ben Affleck for Thanksgiving.
Jen arrived home just in time to celebrate Thanksgiving with her loved ones after a busy fall, which saw her spend a couple of months in Canada filming her Netflix thriller "The Mother," People reported.
"Jennifer was very excited to come home and spend Thanksgiving with Ben," a source close to the actress said. "[Ben's] mom joined them. They had a lot of low-key family time with both of their families together."
"Jennifer enjoys the holidays; this was her first since she and Ben have been back together," the source added. "She wanted to make it special for him and for the kids and to start new traditions."
The "Gigli" co-stars reunited this past spring following the Latina singer's breakup from ex-fiancé Alex Rodriguez. Since then, JLo and Ben have spent several occasions with their blended families while juggling their careers.
Their renewed love for one another has since sparked speculations they might soon get engaged yet again and finally tie the knot as Bennifer 2.0 is "stronger than ever and very much in love," according to E! Online.
Meanwhile, the couple also made sure to give back this holiday season by hosting a food drive with their children over Thanksgiving weekend to Rise Against Hunger a day after enjoying a romantic dinner at Spago in Beverly Hills.
On Sunday afternoon, they were spotted unloading a truckload of food supplies, including several 50-pound bags of rice, outside the Oscar winner's Pacific Palisades home in California. Ben was also photographed hauling four bags of rice at a time while Jen did her part in stylish heels.
Page Six noted that the couple was joined by the twins and Affleck's children, Violet, 15; Seraphina, 12; and Samuel, 9; in distributing the goods to charity.
This year's Thanksgiving served as Lopez and Affleck's first major celebration together, apart from their birthdays, after parting ways when they canceled their planned wedding on Sept. 14, 2003, due to "excessive media attention."
At that time, they officially announced the end of their engagement in January 2004.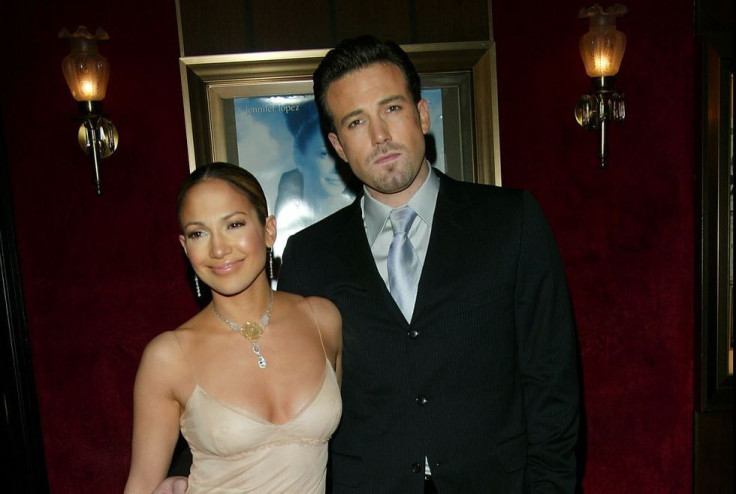 © 2023 Latin Times. All rights reserved. Do not reproduce without permission.