Joe Biden claimed that Donald Trump is the first-ever racist to have reached a White House, following which his campaign team had to come up with clarification as to what he meant.
Biden's comments came on Wednesday, July 22, after the U.S. President Donald Trump ordered a "surge" of federal agents in Chicago and other "communities plagued by violent crime." Following the deployment of forces in Portland, there is an increase in concerns of federally-sanctioned illegality with some even suggesting that agents in plain clothes in some areas are arresting civilians without specifying a specific cause.
Following Biden's comments, his campaign team justified that he meant Trump "stands out, especially in modern history, because he made running on racism and division his calling card" in 2016 U.S. Presidential elections.
After their first coronavirus briefing, Trump took a long time before conducting a second briefing recently. However, health experts continued to remain absent from his briefing and he went on to blame protesters, Mexico and young bar patrons for a surge in the number of new coronavirus cases across several states in the U.S.
He also claimed that in America, "the light is starting to shine" but did not explain how.
Meanwhile, one of the workers at the White House cafeteria tested positive for COVID-19. Following the diagnosis, two eating areas within the White House cafeteria were closed.
The two eating areas include cafeterias located inside the Eisenhower Executive Office Building (EEOB) and the New Executive Office Building. The staff inside the complex, however, said that there is no reason to panic.
Both Biden and Trump have stepped up their campaigns ahead of the Presidential Elections in November 2020. Biden released a campaign video with the Trump's predecessor, Barack Obama, which was recorded during his first meet ever since the coronavirus outbreak was reported in the U.S.
In the video, Biden can be seen pledging to "protect and build" on the former president's healthcare program, Obamacare. While one section of the video criticizes Trump for promoting animosity and division in the country since he took over the office, the other questions his failure to handle the coronavirus pandemic that has killed more than 140,000 Americans so far.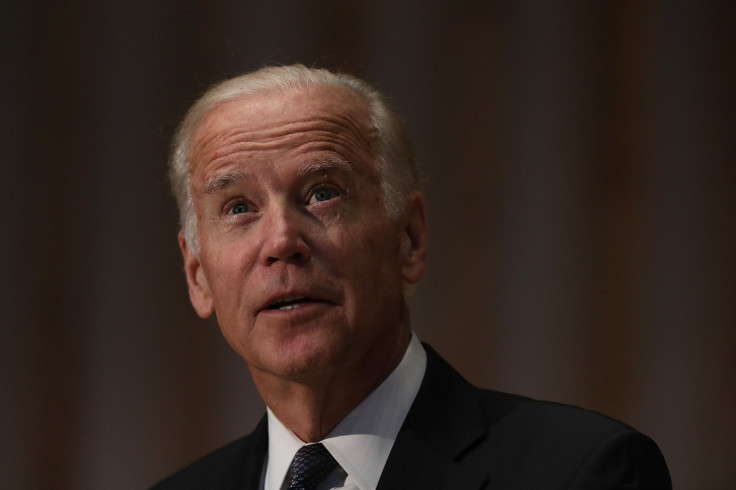 © 2023 Latin Times. All rights reserved. Do not reproduce without permission.