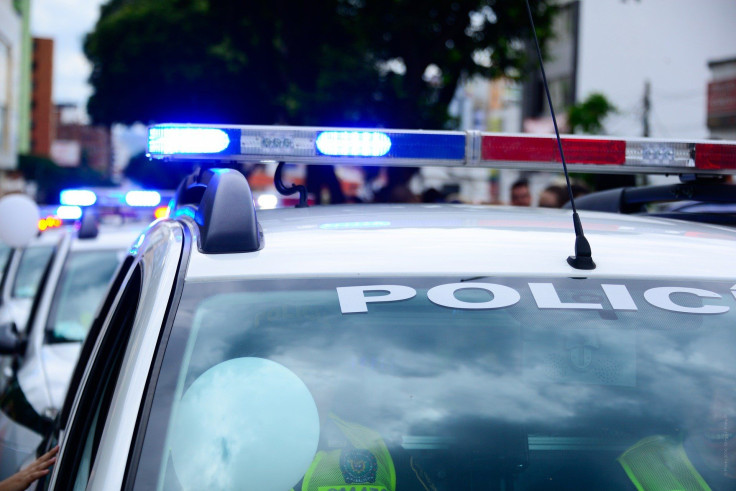 A 15-year-old boy was arrested, on Wednesday, by Washington D.C. police in relation to the Juneteenth festival shooting incident that led to a person's death and wounded three others injured, including a police officer.
The mass shooting occurred at a Moechella event on June 19. Chase Poole, 15, was pronounced dead at the scene, while three adults reportedly suffered from non-life threatening injuries, including a police officer who did not return fire.
On Thursday, the Metropolitan Police Department confirmed the arrest of a 15-year-old teenage suspect. The teenager is being charged with first-degree murder while armed. He is reportedly being held at the Juvenile Processing Center.
The teen, who resides in the northwestern part of the United States capital, was immediately taken into custody by the Capital Area Regional Fugitive Task Force. Metropolitan Police Department of the District of Columbia did not release the boy's name or any information regarding the arrest.
The music festival was named Moechella. The event was a call for racial and social justice while also celebrating Juneteenth – a federal holiday commemorating the emancipation of enslaved African Americans.
According to the police, they were instructing organizers to close down the event when suddenly several gunshots rang out in the area. The event organizers released a statement on June 21, referring to the shooting as a "senseless tragedy" while also expressing their condolences to the victims and their families. "Moechella has always been a peaceful demonstration of our constitutionally protected right of assembly and free speech under the 1st amendment," the organizers continued.
"The purpose of this demonstration has always been to speak out against the social inequities plaguing Washington, D.C., like gun violence, like the lack of resources for the underserved community, police brutality and the need for D.C. statehood."
Meanwhile, Washington, D.C. Mayor Muriel Bowser firmly said during a press conference after the shooting, "We have a child that was killed at an event that didn't have proper planning, with people with guns involved," Bowser said. "Even with police managing crowds on-site, someone used a gun and now a child is dead." She added, "We need some accountability here."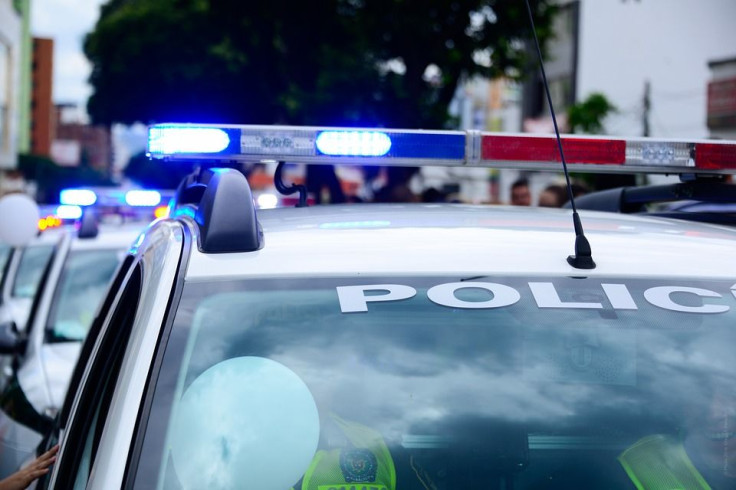 © 2023 Latin Times. All rights reserved. Do not reproduce without permission.