The controversial hip-hop artist formerly known as Kanye West has announced in Twitter on Sunday a new bid to run for President of the United States again after his failed attempt in 2020.
Kanye West, who is now legally known as Ye, uploaded a video where he confirms his bid for the Presidency with far-right commentator and former Breitbart staff member Milo Yiannopoulos at the helm of his campaign, according to the New York Post.
Ye, in the video shared by Twitter account PatriotTakes, shows up with Yiannopoulos in what appears to be his office, with the cameraman goading Ye to admit his potential run for the position, Yahoo! News reported.
"Yes," Ye said. "It's simple 'cause ain't nobody can tell me, you know, 'You should say this, you shouldn't say that,' you know? It's just we're moving towards the future."
This would not be the first time that West has attempted for the highest position in the U.S. government: he also ran for the White House in 2020 as an independent, and was able to get into the ballots of a few states. His run was believed by many to be an attempt to siphon Black votes away from then-Democratic Presidential candidate Joe Biden, Reuters reported.
Yiannopoulos, meanwhile, has been out of the public eye since 2017 after alleged comments of his advocating for pedophilia resurfaced online. He was recently in the news for working as a unpaid intern for House Rep. Marjorie Taylor Greene.
West's Twitter was recently unblocked after he was previously banned in October for making antisemitic remarks and threats. Elon Musk, who had acquired Twitter for $44 billion, claimed that Ye's reinstatement was done largely without his consultation.
Despite this, Ye's first tweet back, "Testing Testing Seeing if my Twitter is unblocked," received a response from new Twitter owner Elon Musk: "Don't kill what ye hate, Save what ye love."
West is not the only controversial figure to get his Twitter account unblocked, former President Donald Trump, who was banned from Twitter after his role in helping incite the Jan. 6 Capitol riot, was also reinstated to the platform.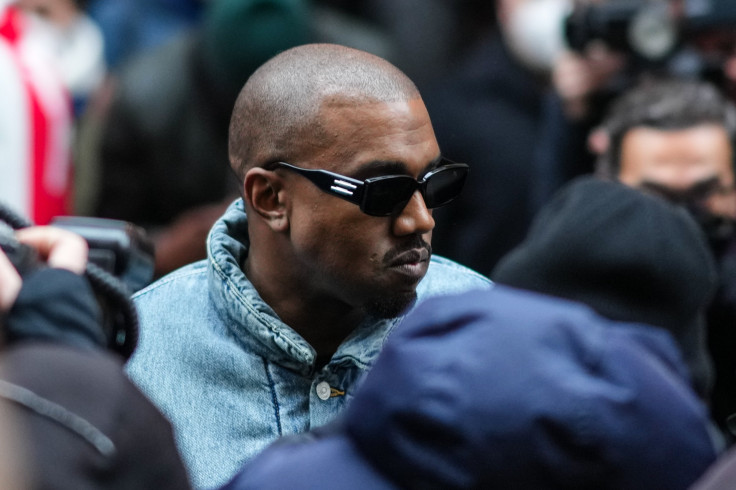 © 2023 Latin Times. All rights reserved. Do not reproduce without permission.