A series of infant baby pillows made by Boppy, Co. has been recalled on Thursday, Sept. 23, after at least eight confirmed infant deaths were linked to the products, prompting calls from authorities to stop the usage of the potentially dangerous child loungers.
Boppy, Co. has been prompted to recall these three baby pillow or loungers after eight newborn deaths spanning from December 2015 to June 2020 were linked to the baby pillow product causing infant suffocation, according to the New York Post.
The three baby loungers that are being recalled are the Original Newborn Loungers, the Preferred Newborn Loungers, and Pottery Barn Kids Newborn Loungers.
"In cooperation with the U.S. Consumer Product Safety Commission, the Boppy Company is conducting a voluntary recall of its Newborn Lounger to address a risk of infant suffocation," Boppy, Co. said in a statement.
"Infants can suffocate if they roll, move, or are placed on the lounger in a position that obstructs breathing, or roll off the lounger onto an external surface, such as an adult pillow or soft bedding, that obstructs breathing," the statement continued.
The Consumer Product Safety Commission has warned against using pillows, blankets, and other accessories in the sleep environment of an infant to reduce the likelihood of accidental suffocation from the infant, USA Today reported.
"Since we know that infants sleep so much of the time – even in products not intended for sleep – and since suffocation can happen so quickly, these Boppy lounger products are simply too risky to remain on the market," acting CPSC chairman Robert S. Adler said.
Boppy, Co. has stated that the loungers are "not marketed as an infant sleep product and includes warnings against unsupervised use." The CPSC recommends that babies be put to sleep on firm and flat surfaces in a crib or bassinet.
The loungers were first sold in January 2004 and were sold in many different retailers in the U.S. and Canada. The CSPC says that any parent with the loungers should contact Boppy, Co. for a full refund.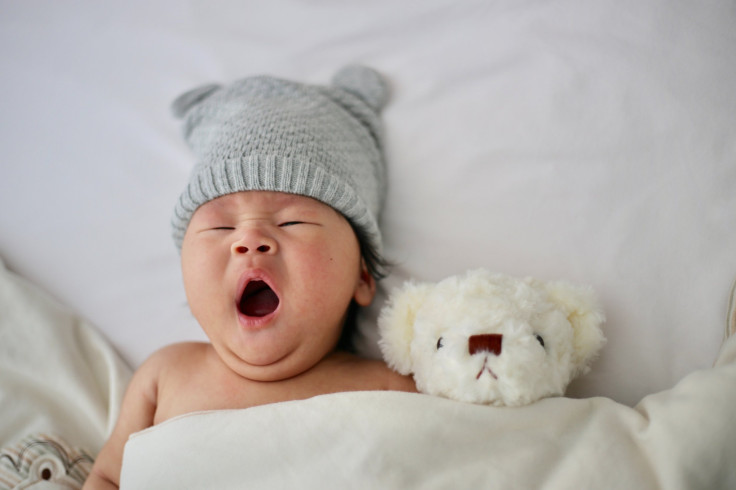 © 2023 Latin Times. All rights reserved. Do not reproduce without permission.