The coronation of King Charles III has been scheduled for May 6. It just so happens to be Archie's birthday on that day. The new king, however, is reportedly not looking forward to his upcoming ceremony.
According to Now To Love, King Charles has been behaving diva-like since being crowned. King Charles apparently debated the best time to have his coronation before the event's scheduled date.
King Charles reportedly objected to having his coronation on May 6. He preferred to have it happen in June, but he was denied his wish. One of his worries was that Prince Harry and Meghan Markle would believe he was ignoring them because Archie's 4th birthday fell on the same day as his coronation.
In addition to preparing for his coronation, the source for the article indicated that King Charles was under pressure and under stress due to Queen Elizabeth's passing. The emperor supposedly wants his coronation to be the event of the century despite some budgetary concerns.
He has been reminded, nevertheless, by those in control that they cannot spend excessive sums of money on a single occasion. In reality, they need to reduce the number of people on his guest list. As a result, some important royal family members would not be invited to King Charles' coronation.
The source claimed that King Charles is worried about more than just this though. In addition, he fires designers whenever he is dissatisfied with the outfits they have created for him.
King Charles is not pleased with the options that have already been revealed to him, therefore as of this writing, he is still unsure of what he will wear at his coronation.
"Charles is being a real diva about the coronation – he still wants it to be the event of the century, whilst not annoying a nation who are suffering from the cost of living crisis. His aides are caught in the nightmare position of having to constantly remind him to keep within the budget," reports mentioned.
Only the date of King Charles' ceremony has been made public; no additional information. The same day will also feature a smaller ceremony for Queen Consort Camilla, it has been announced.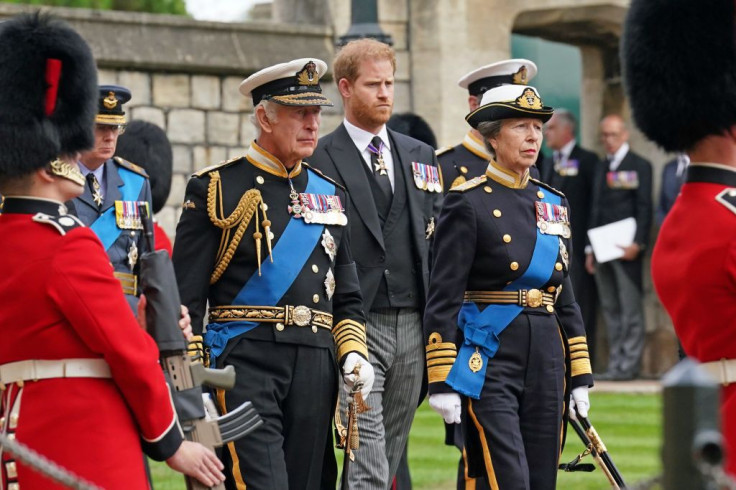 © 2023 Latin Times. All rights reserved. Do not reproduce without permission.