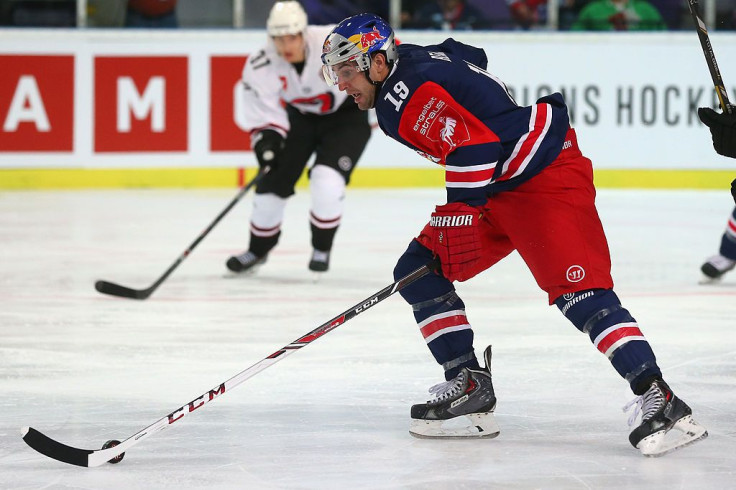 The Chicago Blackhawks have reached a settlement with former player Kyle Beach who accused the team's former video coach Brad Aldrich of sexual assault during the 2010 Stanley Cup playoffs. The confidential settlement was announced Wednesday after a negligence lawsuit was filed by Beach in May alleging that the team had failed to act on his complaint despite being made aware of the fact.
In a joint statement from the lawyer representing Beach and Blackhawks owners Rocky and Danny Wirtz, both parties have come to a settlement by means of a mediator via a Zoom session. "The Blackhawks hope that this resolution will bring some measure of peace and closure for Mr. Beach," the statement reads. "We remain grateful for the trust and support of the Blackhawks community, and we promise to continue working every day to earn and maintain that trust."
It was in October when the NHL team commissioned law firm Jenner & Block to conduct an independent investigation into Beach's allegations. The findings revealed that Aldrich had engaged in sexual misconduct in 2010 while under the employment of the Blackhawks. The NHL fined the team $2 million for its "inadequate internal procedures and insufficient and untimely response" to Beach's complaint.
After the findings were released, Beach, who previously only identified himself as John Doe in his lawsuit, revealed himself as Aldrich's victim. The lawsuit shook up the NHL prompting the Blackhawks to release a statement offering its "deepest apologies" for its failure to promptly respond in 2010.
"It was inexcusable for the then-executives of the Blackhawks organization to delay taking action regarding the reported sexual misconduct. No playoff game or championship is more important than protecting our players and staff from predatory behavior," the statement read.
Aldrich left the Blackhawks in 2010 and moved on to work with USA Hockey and several universities. He was later arrested in Michigan and pleaded guilty in 2013 to fourth-degree criminal sexual conduct with a 16-year-old high school player. Alrich was sentenced to nine months in jail.
According to TSN, Beach's lawyer, Susan Loggans is also part of the second lawsuit filed in May by the high school student who was victimized by Aldrich in Michigan. The Blackhawks are scheduled to hold a settlement discussion with the former high school player on Dec. 20 to work around an agreeable resolution.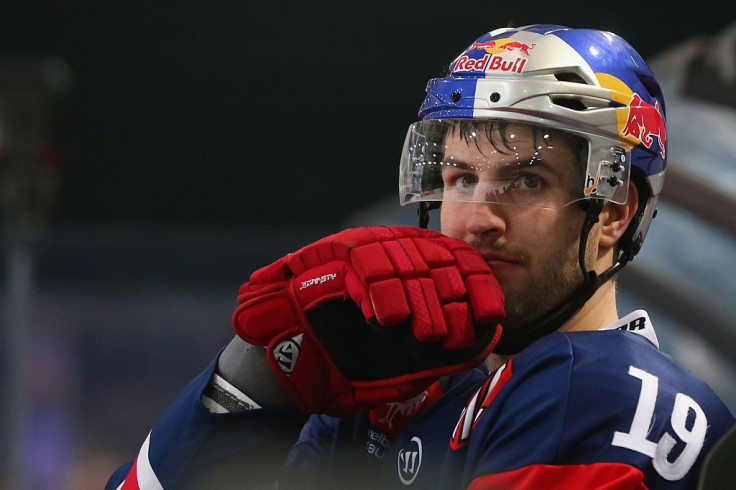 © 2023 Latin Times. All rights reserved. Do not reproduce without permission.